High Performance Abrasive Cut-Off Machines
BRAUN developed its dry abrasive cutting process for high-performance cut-off machines in 1965, providing a new innovative cutting technology for a wide range of industrial applications. BRAUN continues to develop and deliver powerful and flexible state-of-the-art abrasive cutting solutions for the modern metals industry today.
BRAUN offers the following Model TS Series of machines, with cutting wheel diameters ranging from 500 mm (20") to 2050 mm (81"), which are driven by variable speed motors with up to 680 kW (912 hp) of cutting power.


Chop-stroke cutting (for single bars, tubes, and profiles, and for narrow layers)


Traverse cutting (for wide layers, slabs, plates, and sheets)


Rotary cutting (for larger diameter pipes and tubes)


Index cutting (for workpieces with very large cross sections)


Choose a product from the range High Performance Abrasive Cut-Off Machines
Solutions for Conditioning and Inspection Lines
With the ability to quickly, precisely and cost-effectivly cut all material grades - up to the hardest and most highly alloyed materials - the abrasive cut-off machine offers great advantages for end product near fields of application.
Do you have questions about our product or want to place an order?
Contact us - our competent staff will be pleased to advise you!
When cutting in the conditioning line - whether standalone systems or integrated in process lines - flexibility, speed and high cutting quality are essential. BRAUN supplies tailor-made complete solutions.
Individual Cutting Solution Examples (7)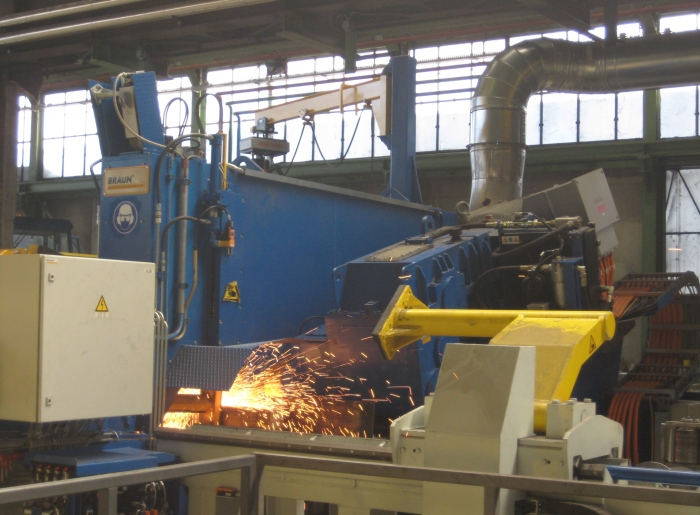 Chop-Stroke Cutting, Cold (Billets)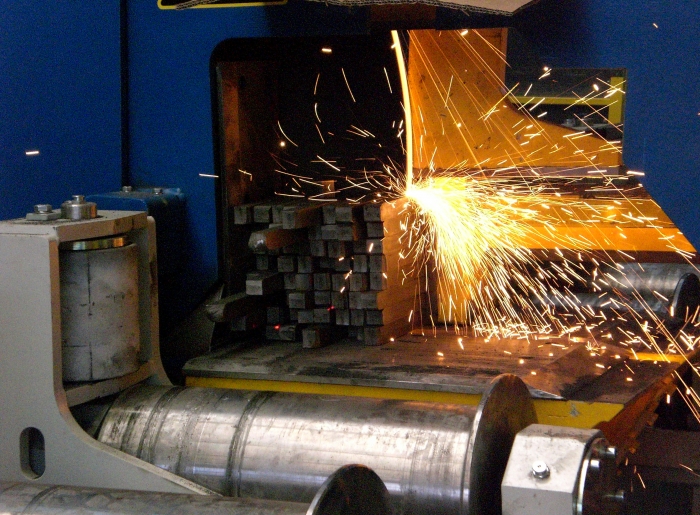 Chop-Stroke Cutting, Cold (Bundles of Profiles)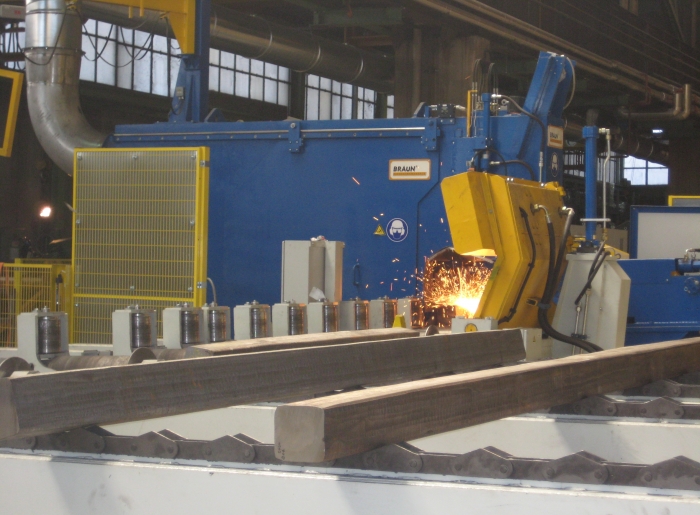 Chop-Stroke Cutting, Cold (Billets)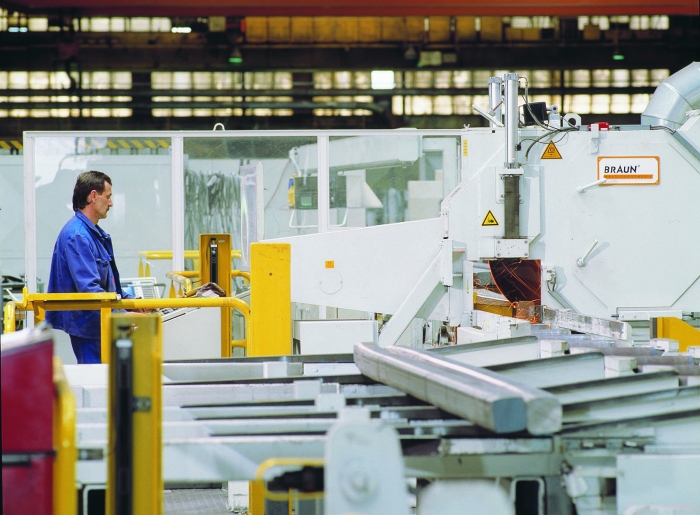 Chop-Stroke Cutting, Cold (Billets)
Chop-Stroke Cutting, Cold (Drilling Bars)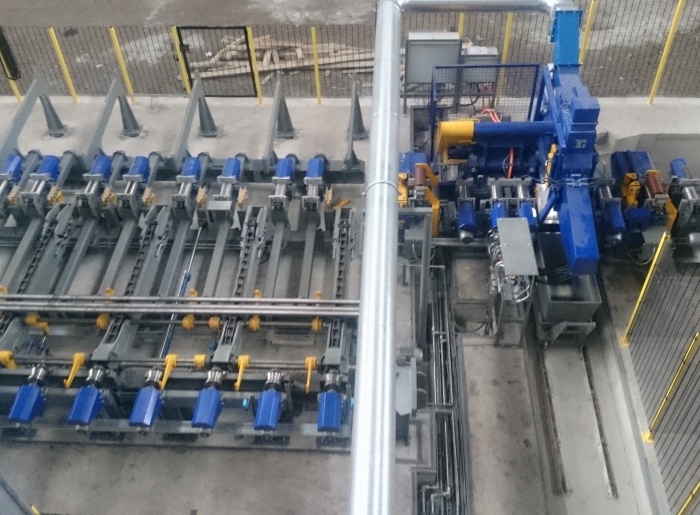 Chop-Strok Cutting, Cold (Round Bars)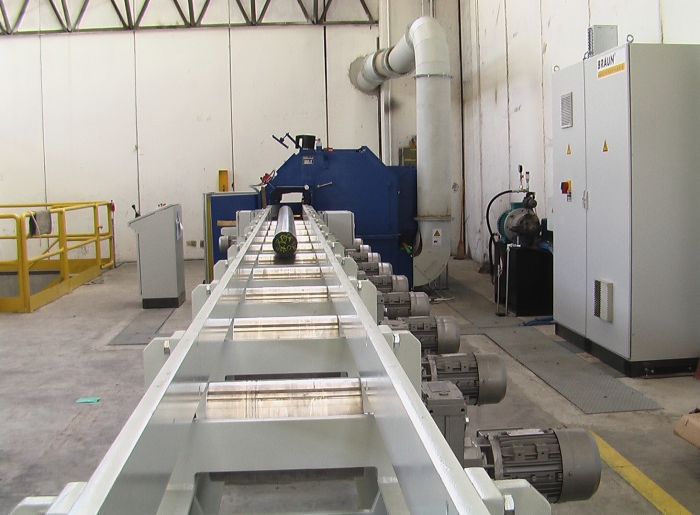 Chop-Stroke Cutting, Cold (Round Bars)