Classic Solution for Great Operating Depths
For centuries, BRAUN rope rake cleaning machines have set the worldwide standard for the optimal cleaning of deep intake screens.
The hoisting and swiveling mechanisms guarantee the unobstructed and optimal operation for lifting, lowering, and swiveling the cleaning rake.
Optimal customer satisfaction is achieved when used with an individual screenings discharge system.
Choose a product from the range Classic Solution for Great Operating Depths
Stationary Rope Rake Cleaning Machine
The robust, compact design for all purposes, whether narrow platform situations or deep inlet screens.
Proven, robust design.
Do you have questions about our product or want to place an order?
Contact us - our competent staff will be pleased to advise you!
Projects (6)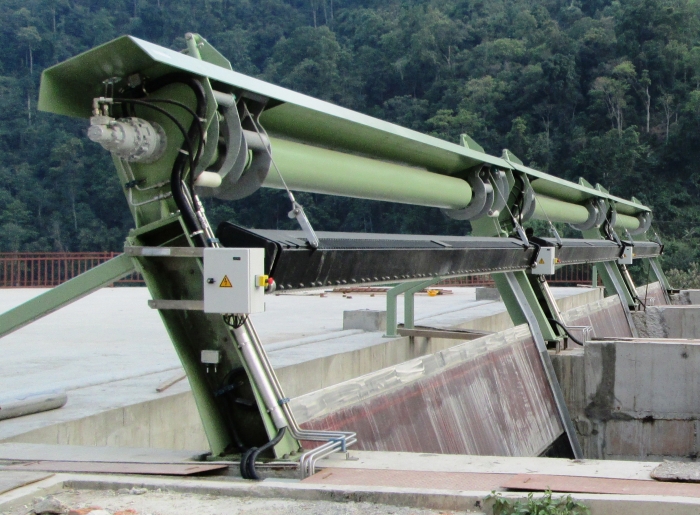 Dagachhu, BT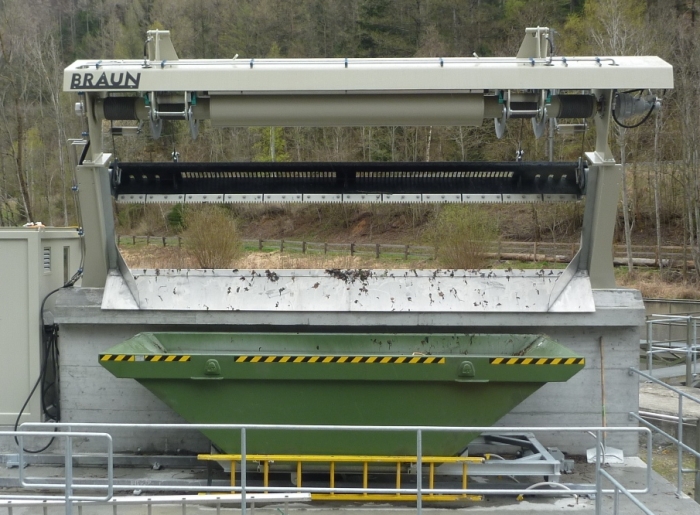 Martigny, CH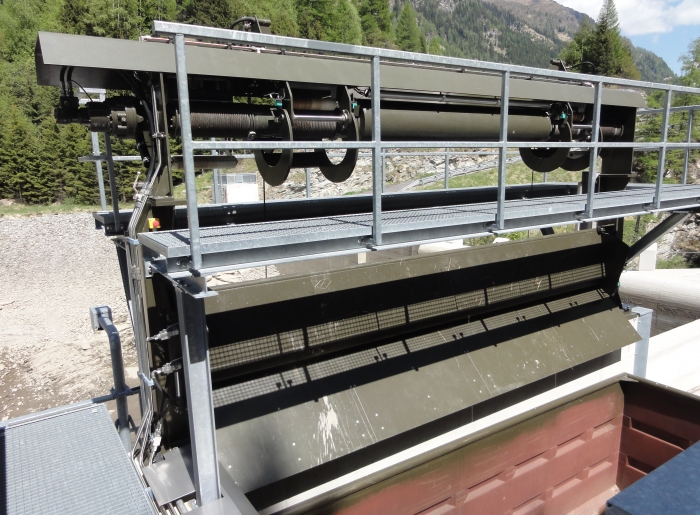 Hintermuhr, AT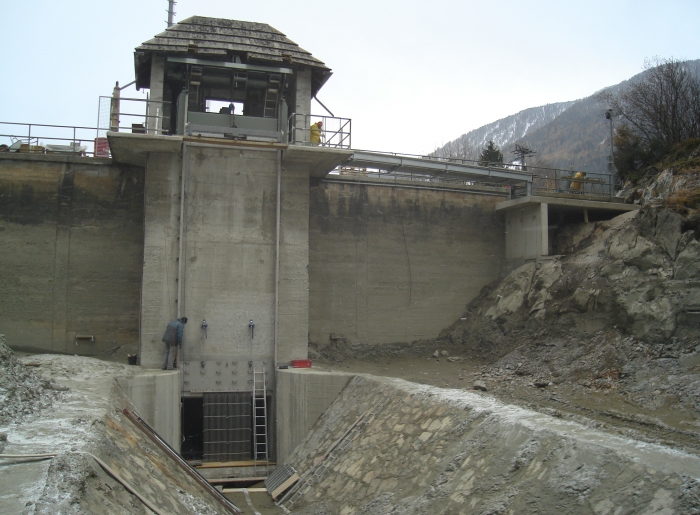 Tiwag – Kalserbach Power Plant – Austria, AT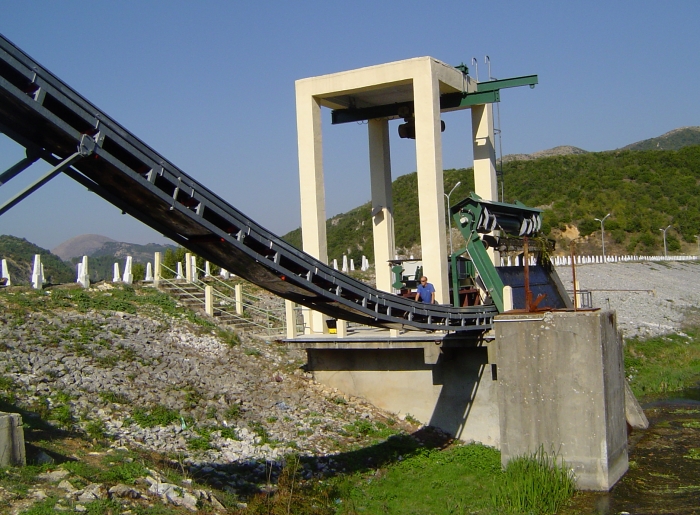 Bistrice Albania, AL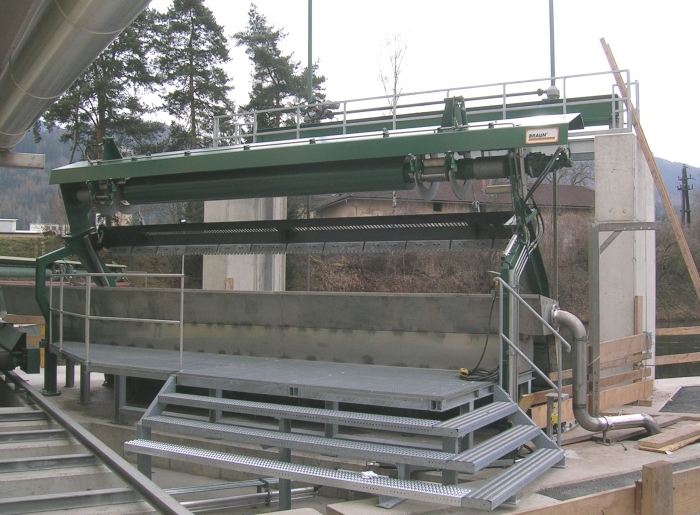 B&B, AT
Our competent contact person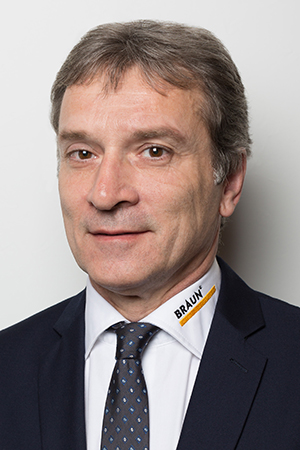 Dipl.-Ing. (FH) Alfred Mayr
Senior Sales Manager
Hydraulic Steel Structures & Trash Rake Cleaning Machines

BRAUN Maschinenfabrik GmbH
Gmundner Strasse 76
4840 Vöcklabruck

Telefon: +43 7672 72463-47