Concepts and Solutions for the Optimal Removal of Cleaning Debris
Choose a product from the range Concepts and Solutions for the Optimal Removal of Cleaning Debris
Flushing Channel
with or without pump
Flushing channel in a galvanized or stainless construction.
Proven system with a flushing pump that can be easily installed and removed.
Also implementable as an "overflow" flushing channel (suitable as a fish bypass) WITHOUT a flushing pump.
Do you have questions about our product or want to place an order?
Contact us - our competent staff will be pleased to advise you!
Projects (3)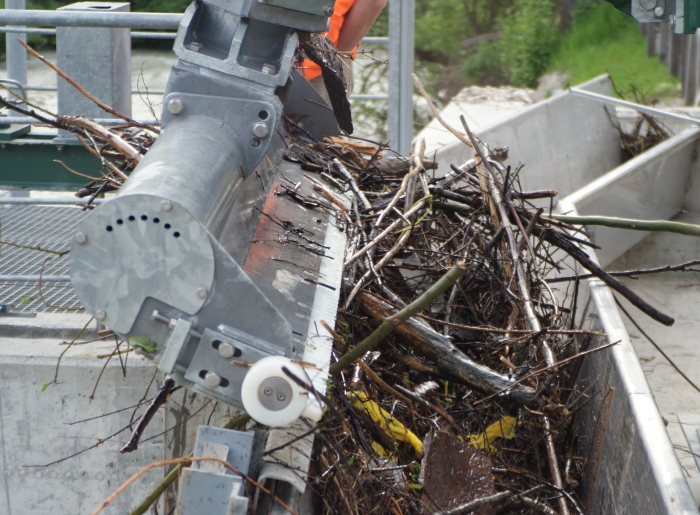 Lurx, IT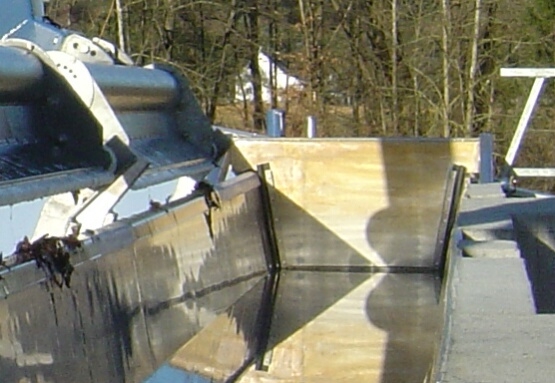 Welsstrom, AT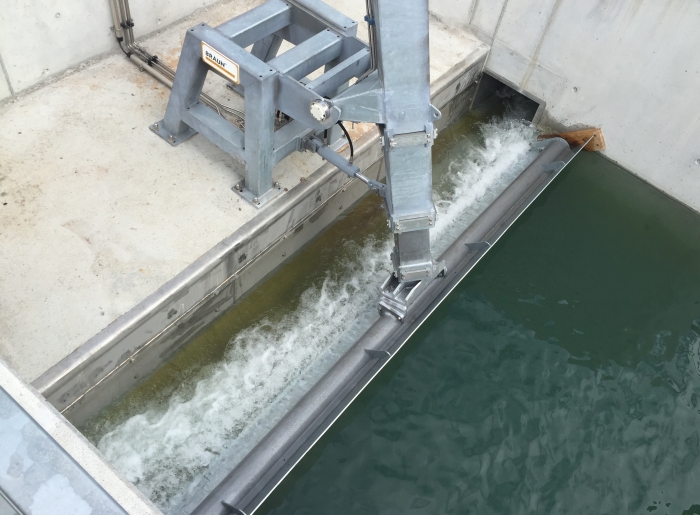 Laubegg, CH
Our competent contact person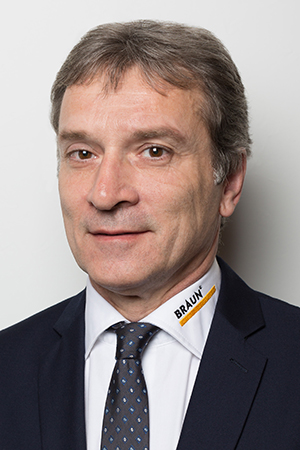 Dipl.-Ing. (FH) Alfred Mayr
Senior Sales Manager
Hydraulic Steel Structures & Trash Rake Cleaning Machines

BRAUN Maschinenfabrik GmbH
Gmundner Strasse 76
4840 Vöcklabruck

Telefon: +43 7672 72463-47