Rake Cleaning Systems
Excavator
Efficient, fully automatic rake cleaning machines.
BRAUN hydraulic rake cleaning machines often play a central role in the unobstructed power plant operation.
Perfect manual, semi-automatic, or fully automatic cleaning of the intake trash rack.
BRAUN rake cleaning machines ensure the first class cleaning of intake trash racks and therefore maximal power production through their high quality and robust construction.
Choose a product from the range Rake Cleaning Systems
Stationary Excavators
Further cleaning rake loads and the intake of larger debris are possible.
Mobile and rotatable versions are also available.
Various possibilities for debris removal.
Do you have questions about our product or want to place an order?
Contact us - our competent staff will be pleased to advise you!
Projects (5)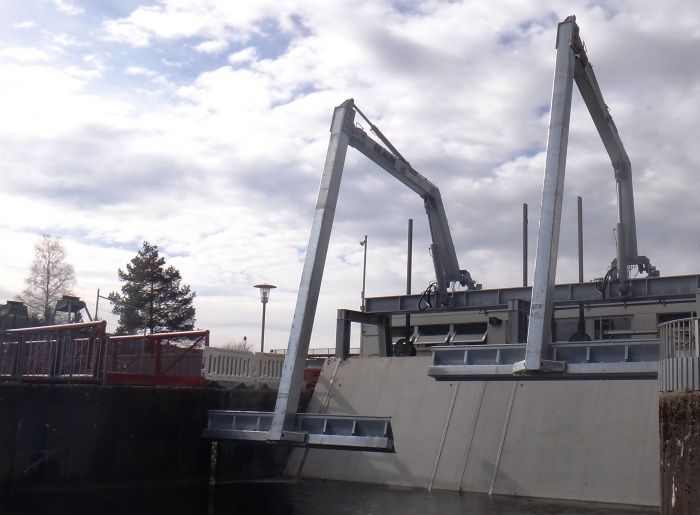 Pulling, DE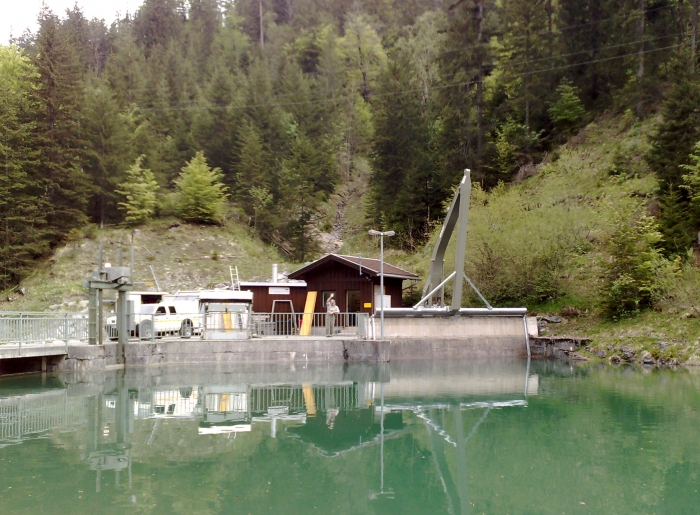 Reuttle, AT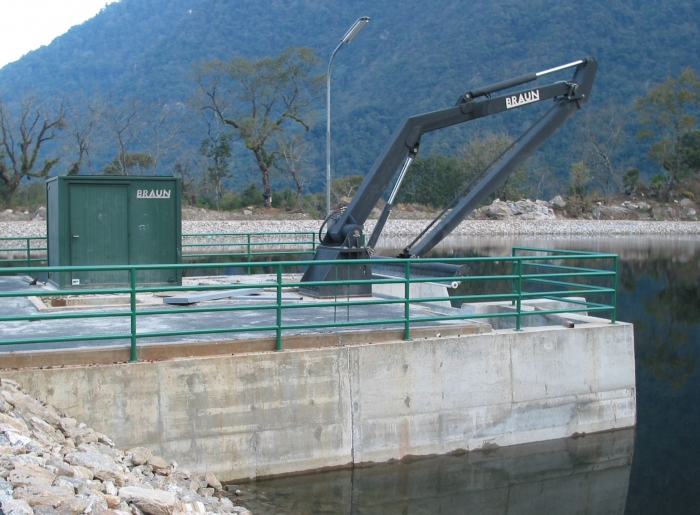 Basochhu, BT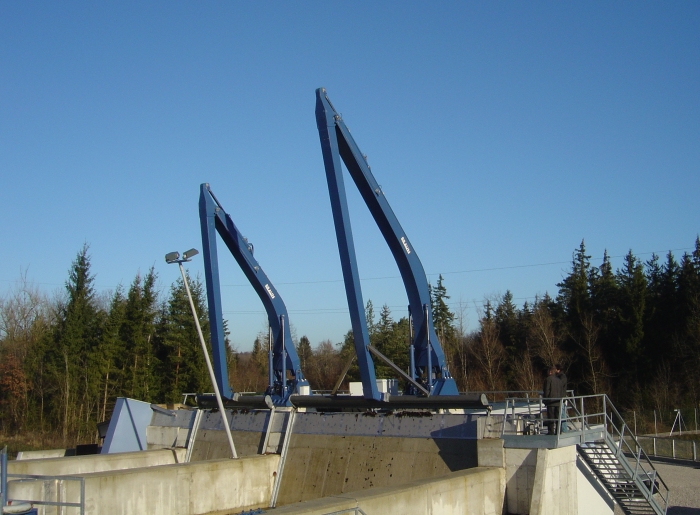 Welsstrom, AT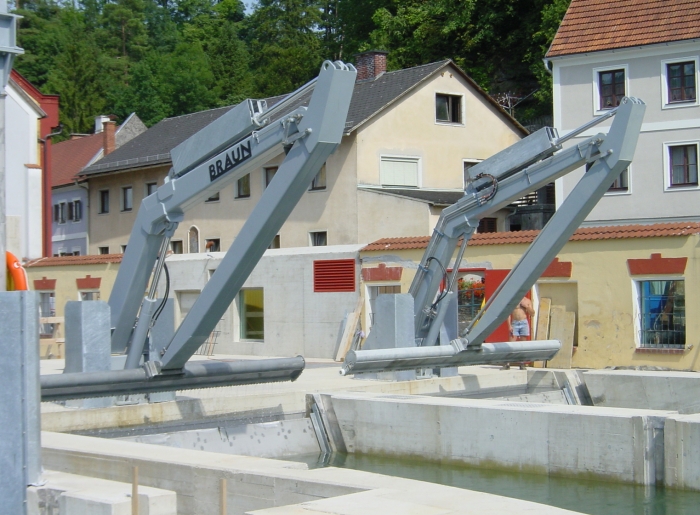 Steinbach, AT
Our competent contact person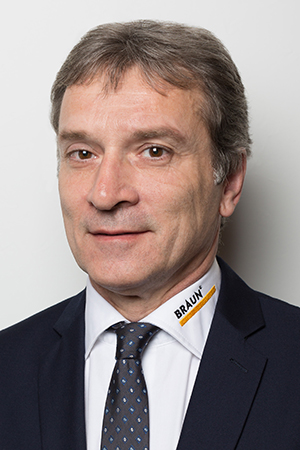 Dipl.-Ing. (FH) Alfred Mayr
Senior Sales Manager
Hydraulic Steel Structures & Trash Rake Cleaning Machines

BRAUN Maschinenfabrik GmbH
Gmundner Strasse 76
4840 Vöcklabruck

Telefon: +43 7672 72463-47