Voestalpine BÖHLER Edelstahl GmbH & Co KG has ordered another high-performance cut-off machine for their sample laboratory. I APRIL 2023
BRAUN already received the order from voestalpine Böhler Edelstahl GmbH & Co KG for the delivery of a new sample cutting machine in December 2023.
Böhler is one of the world's most important suppliers of special steels and special materials.
As early as 1983, BRAUN delivered the first cut-off machine to the sample laboratory in Kapfenberg. After exactly 40 years in use, this machine is being replaced by a BRAUN cut-off machine of the latest generation.The cut-off machine type TS 5 L, with a maximum cut-off wheel diameter of 500 mm, will cut samples with a size of up to 140x140x30 mm into units suitable for testing.
Thanks to the use of state-of-the-art electric drives, this machine will operate completely without hydraulic components.
The compact cut-off machine will be delivered in January 2024 and will contribute to BÖHLER's tested steel quality starting February 2024.
Individual solutions ...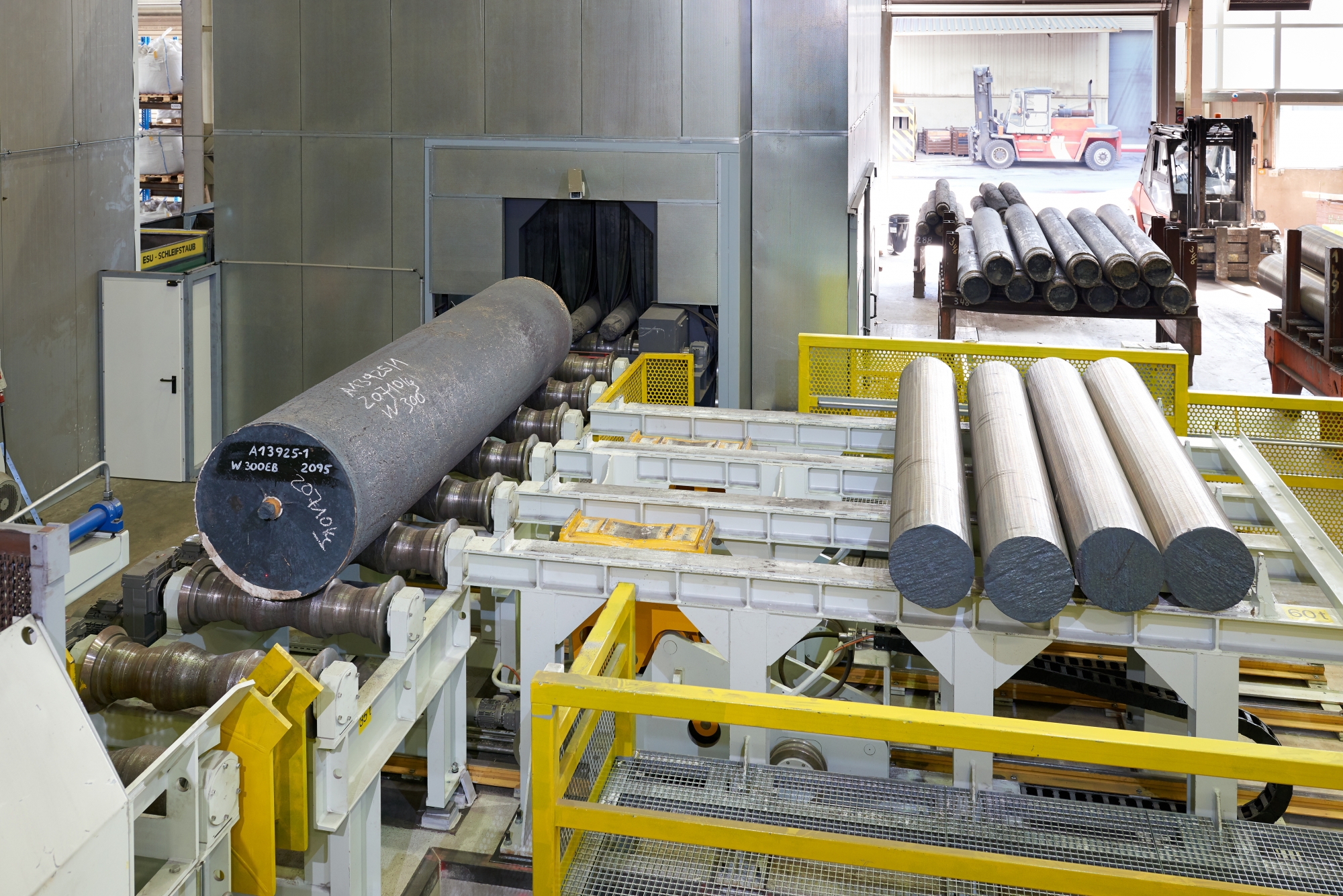 Beispiel 1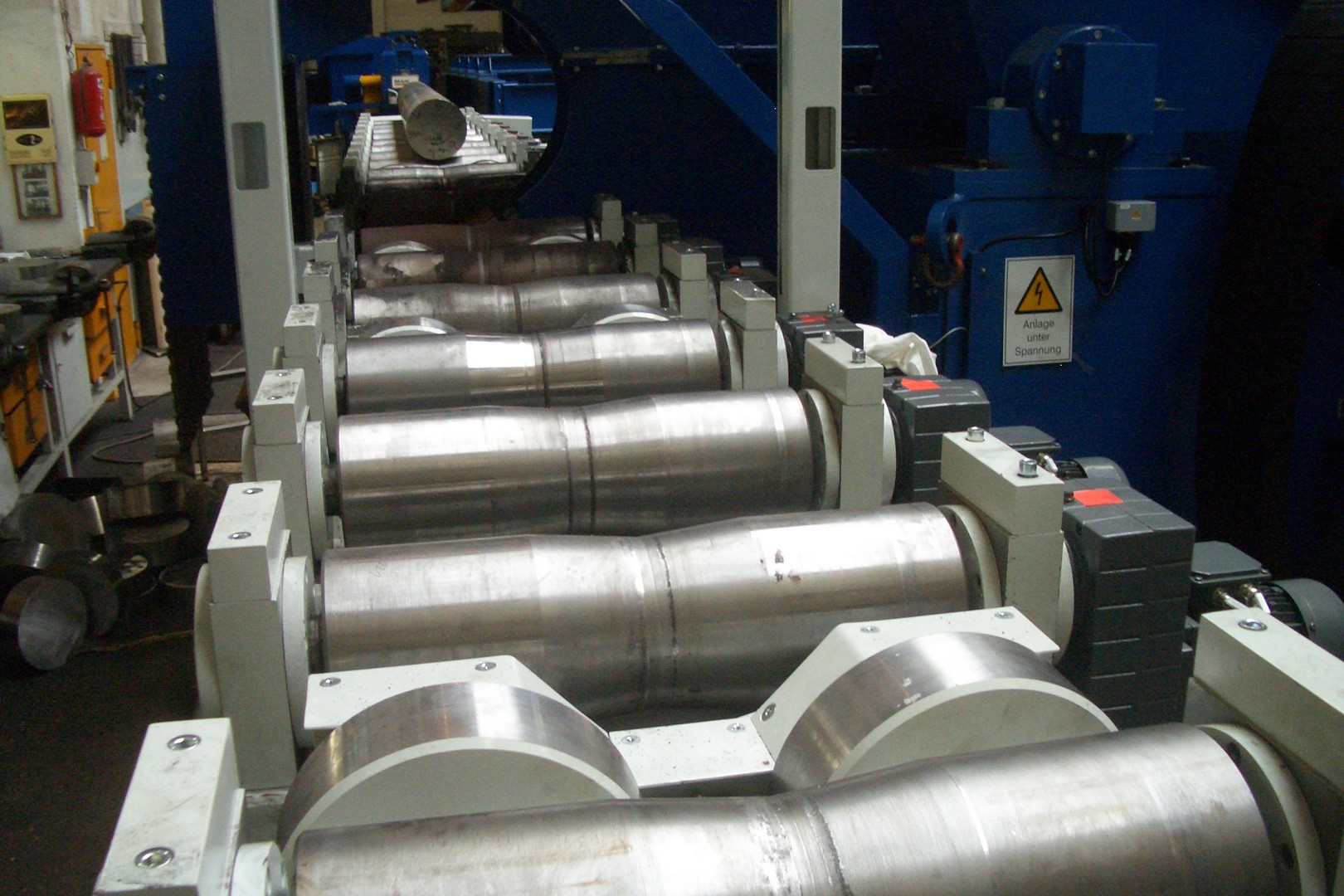 Beispiel 2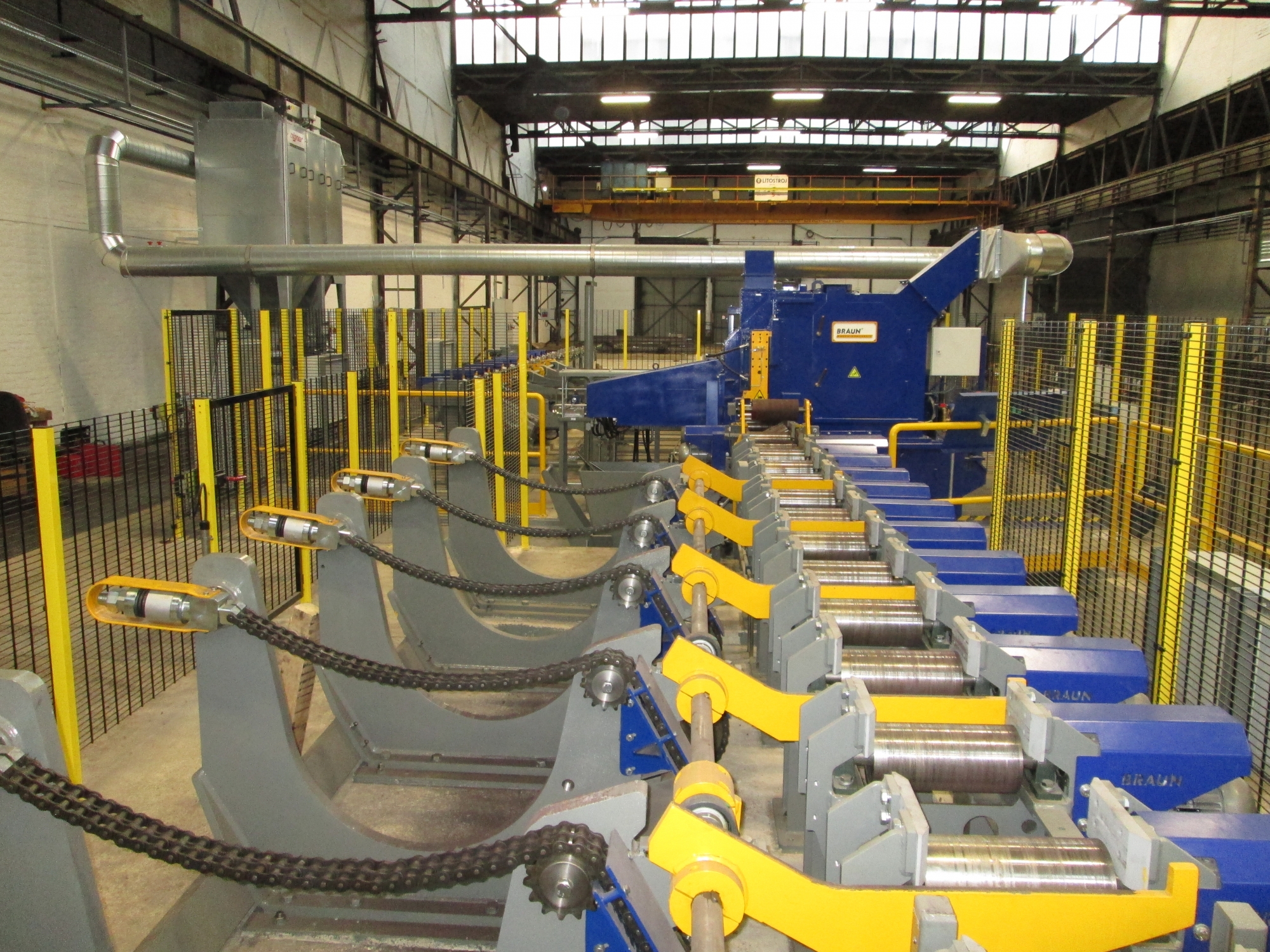 Beispiel 3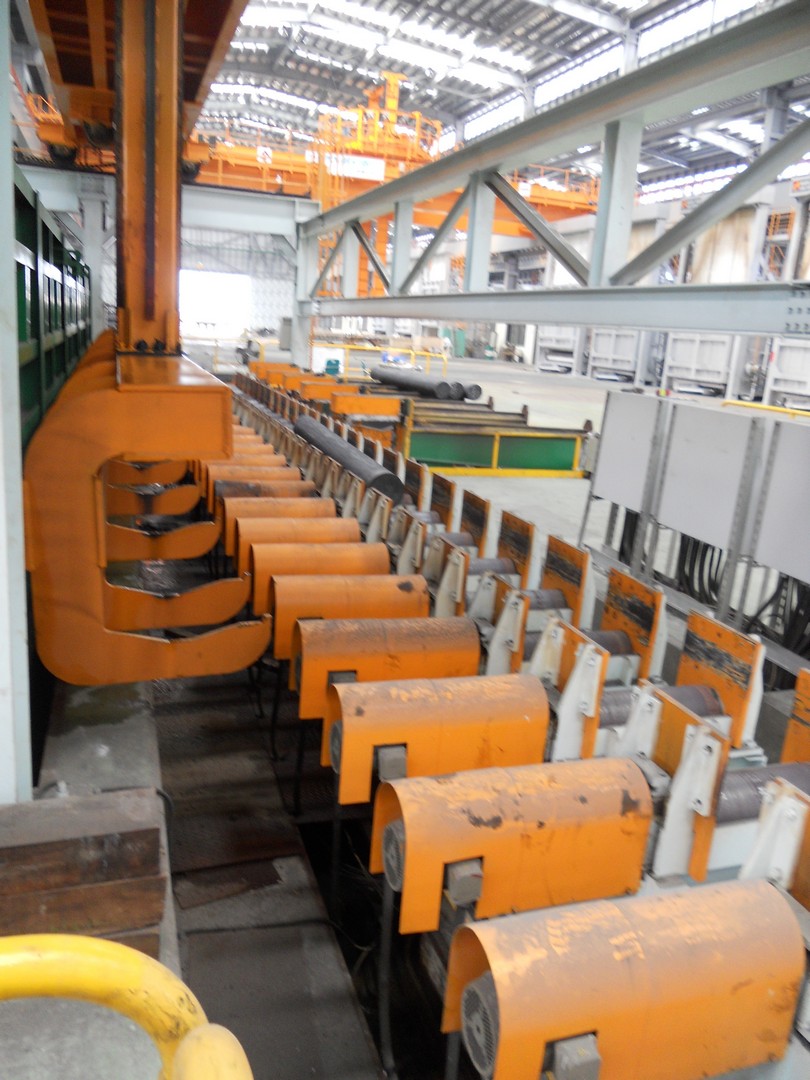 Beispiel 4
Beispiel 5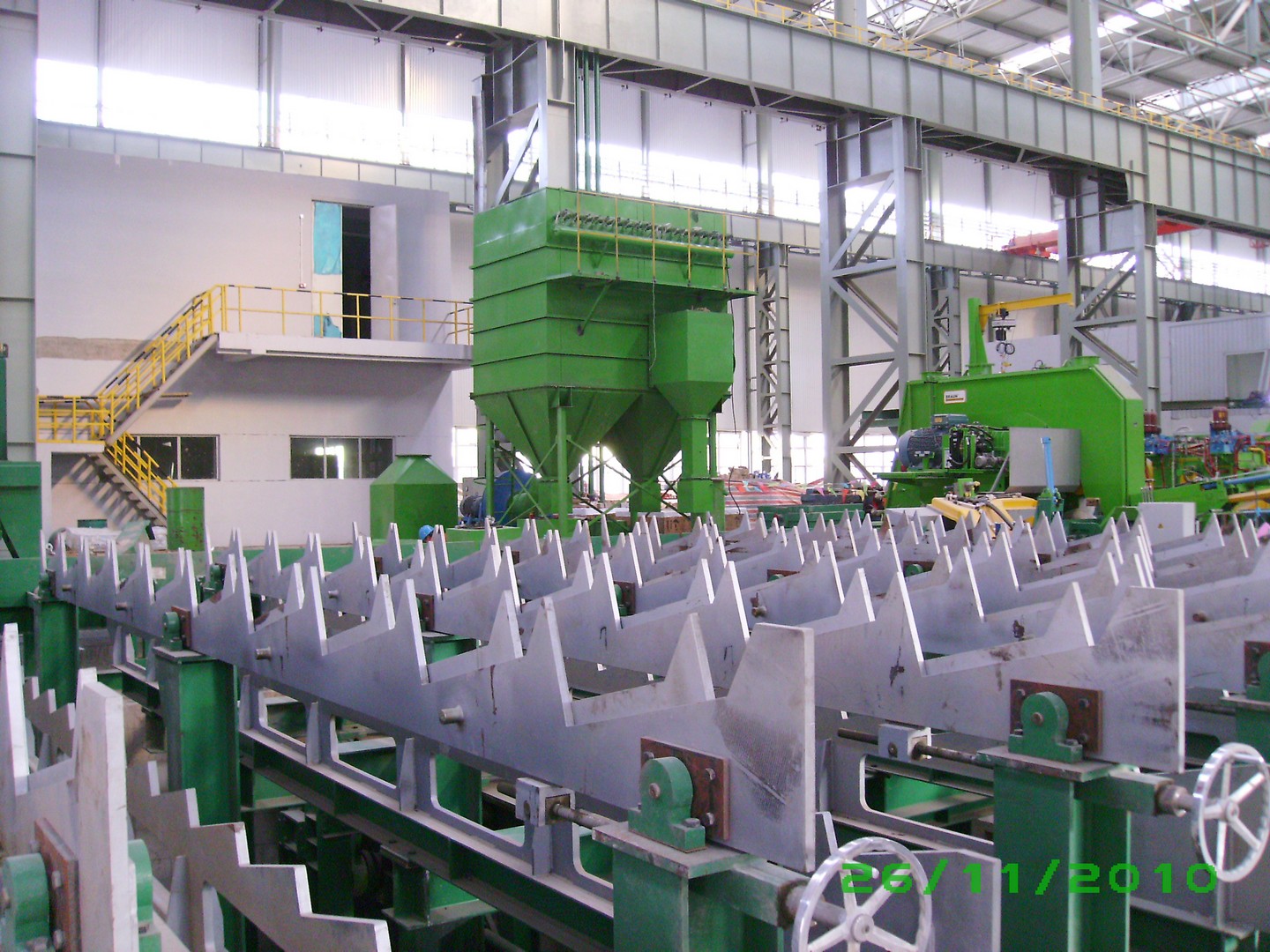 Beispiel 6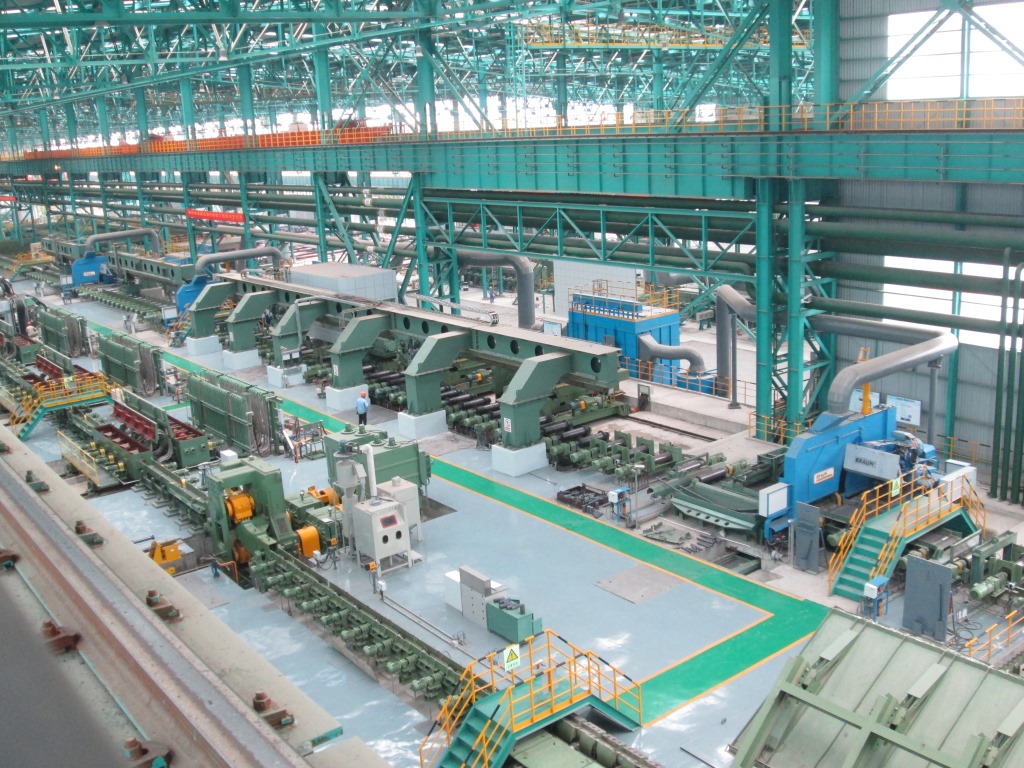 Beispiel 7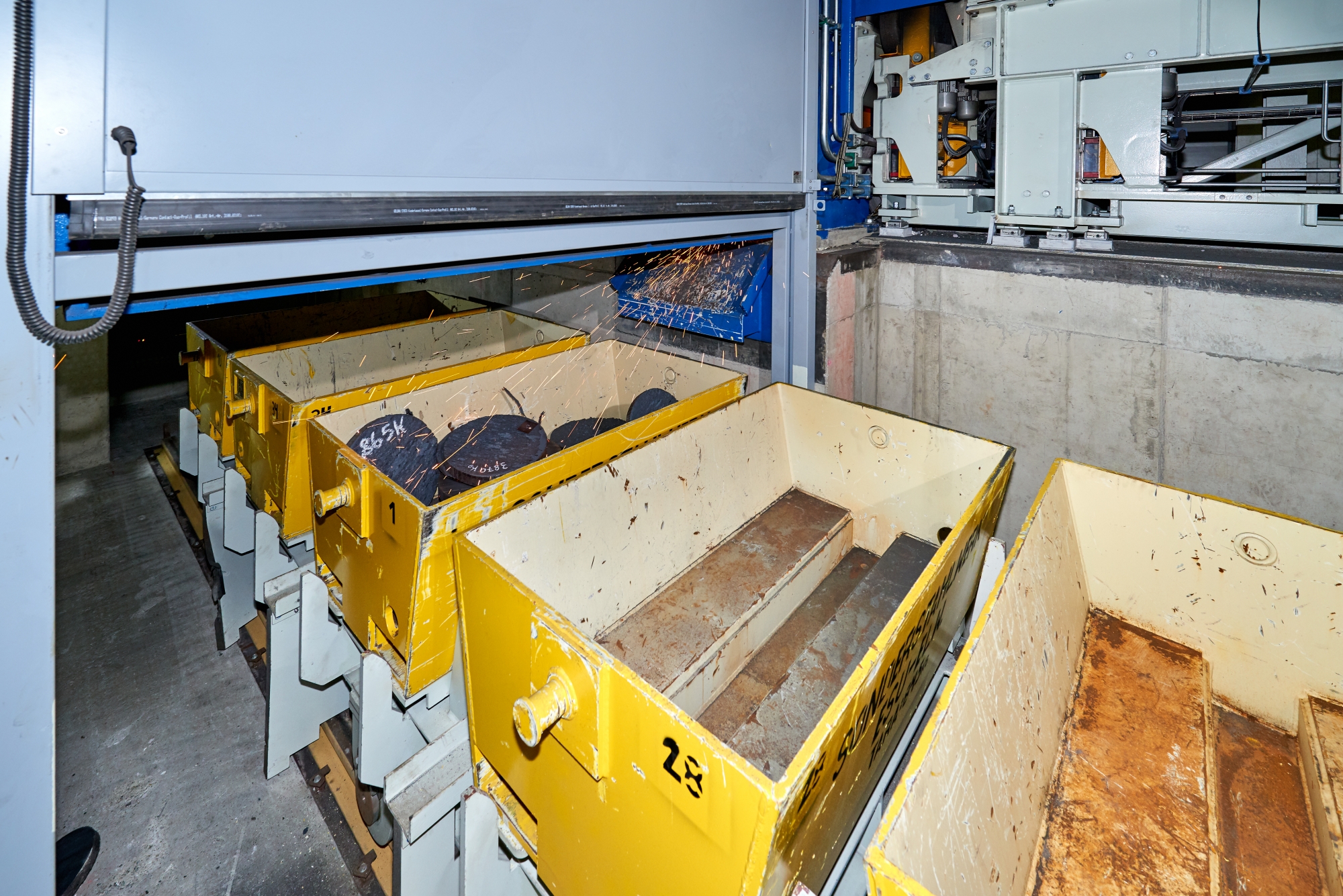 Beispiel 8