Jiangyin Xingcheng Special Steel, final acceptance just 11 months after signing the contract
The Chinese enterprise Jiangyin Xingcheng Special Steel Co., Ltd., Jiangyin City, Jiangsu Province, has awarded the contract for the supply of a modern high-pressure billet grinding machine, type HP 6, with associated equipment to the Austrian firm BRAUN Maschinenfabrik GmbH and their Chinese subsidiary, BRAUN Machine Technologies (Beijing) Co., Ltd. as a result of an international tender.
The delivery of the imported scope of supply from BRAUN Austria was just 8 month after contract signing, one month earlier than scheduled. With this strong performance from the BRAUN team the assembly on site could even start earlier and the tight schedule from our customer could be fulfilled.
The performance test and the final acceptance test was successfully done in less than 11 month after contract signing.
Individual solutions ...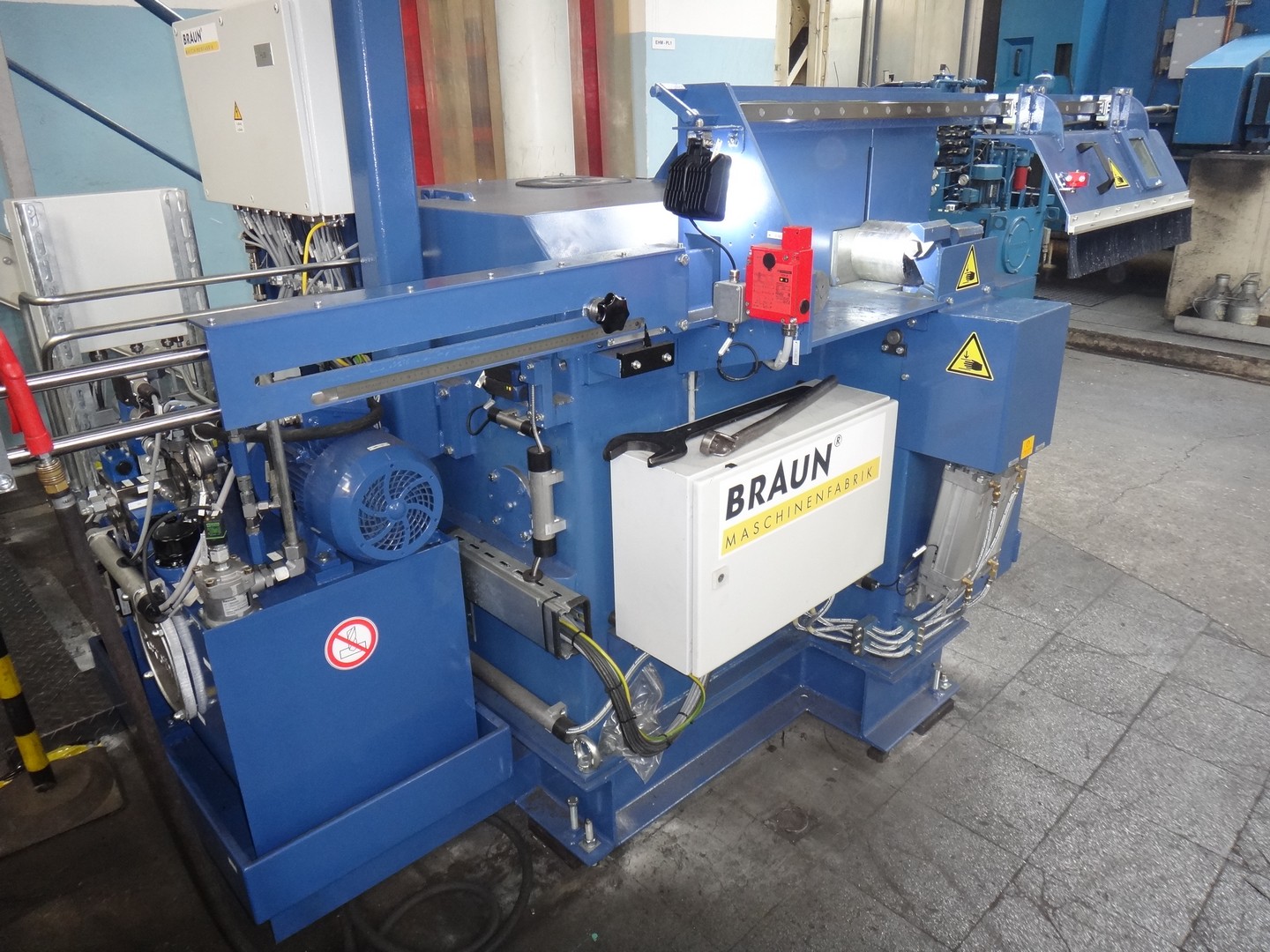 Böhlprob-3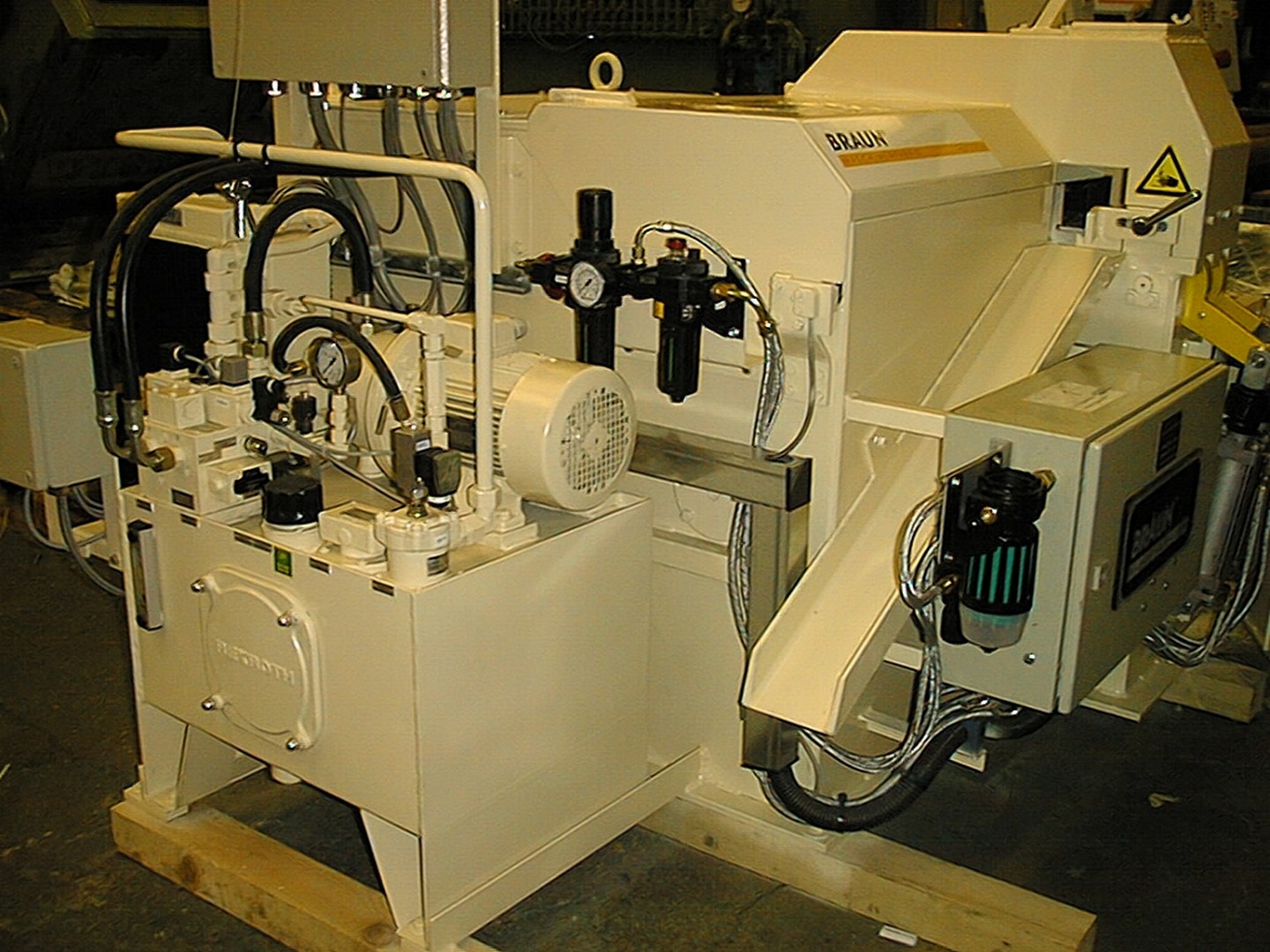 Iberica-1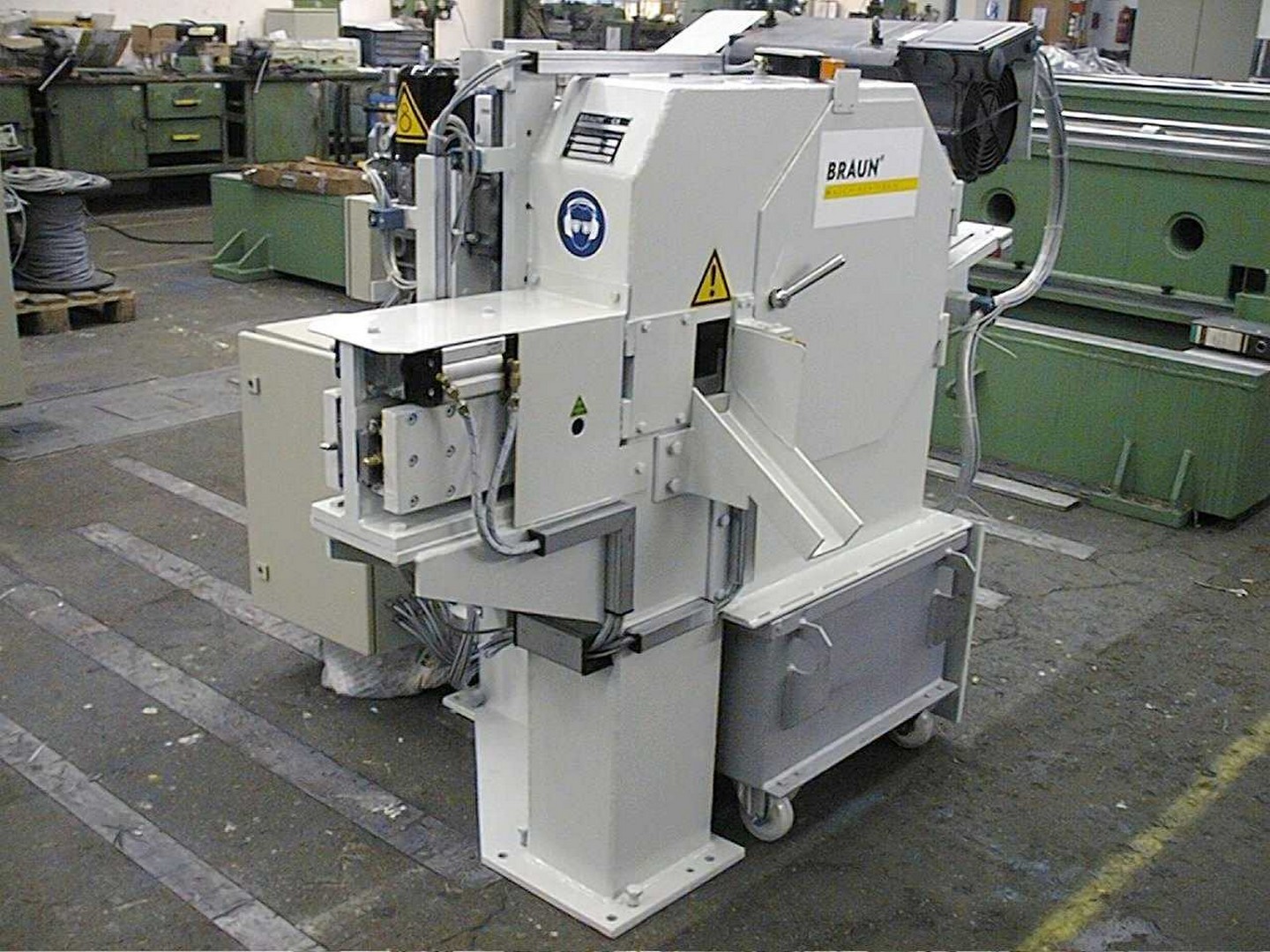 Chemetall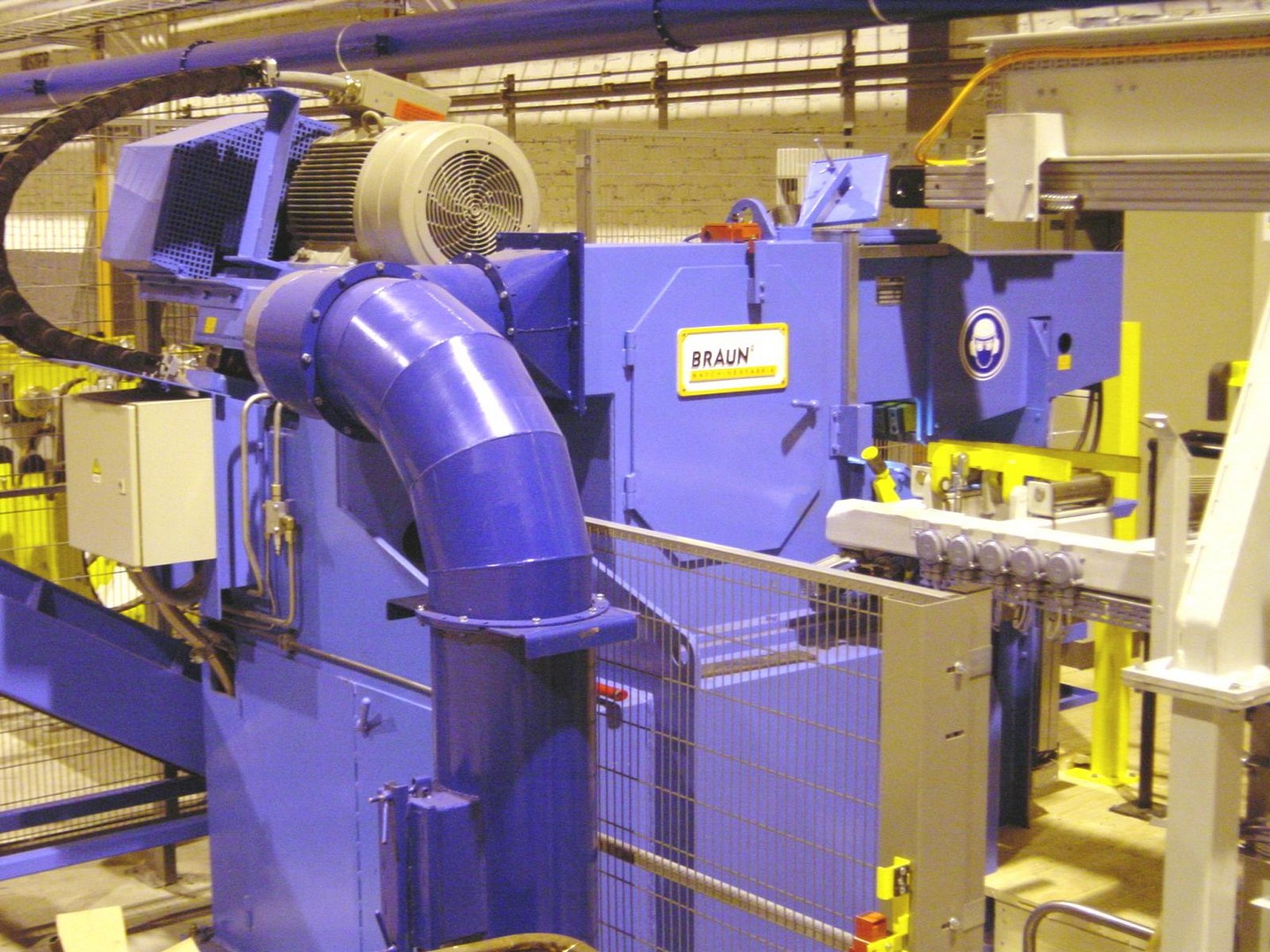 Sandrock-1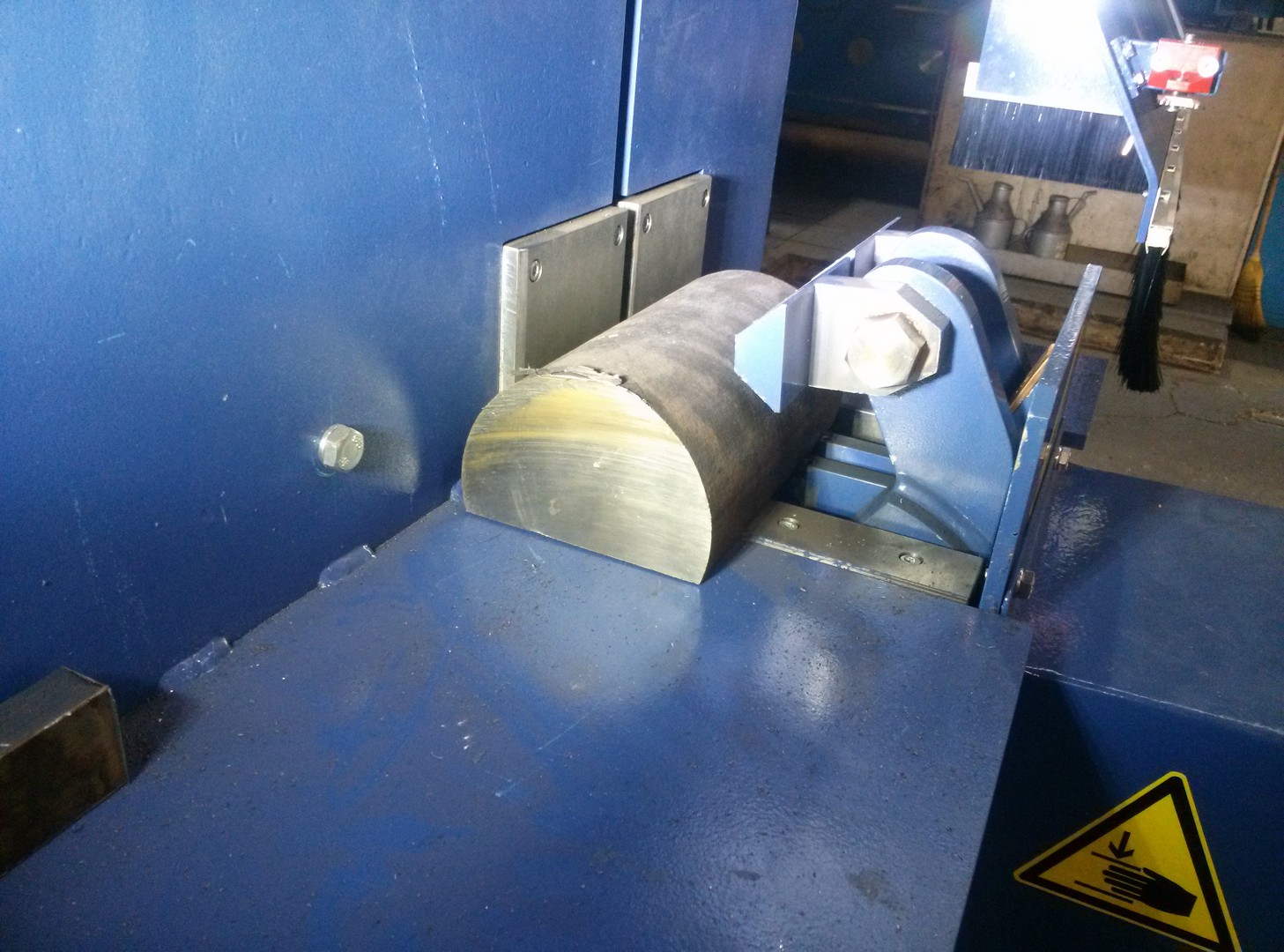 Böhlprob-4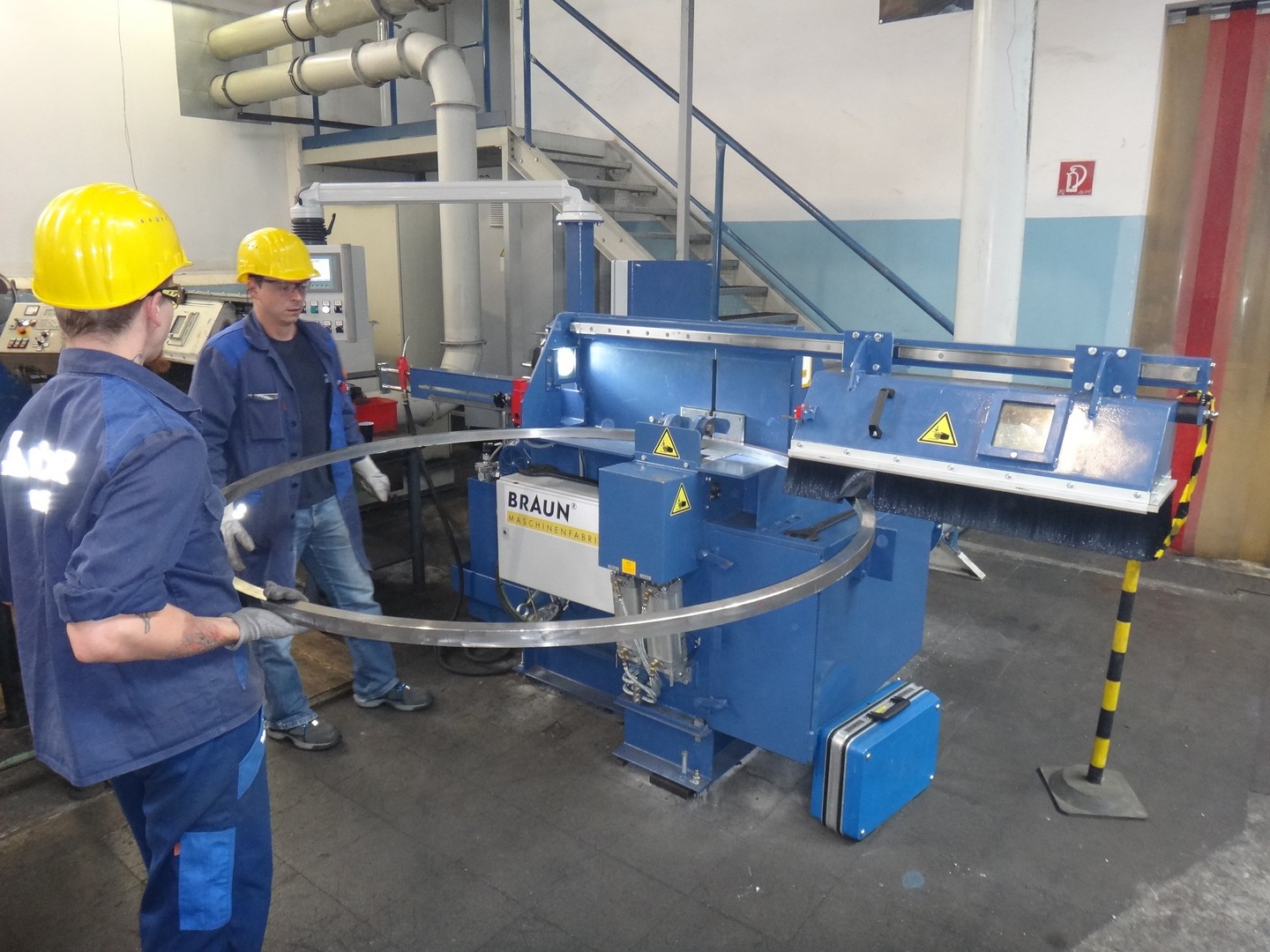 Böhlprob-2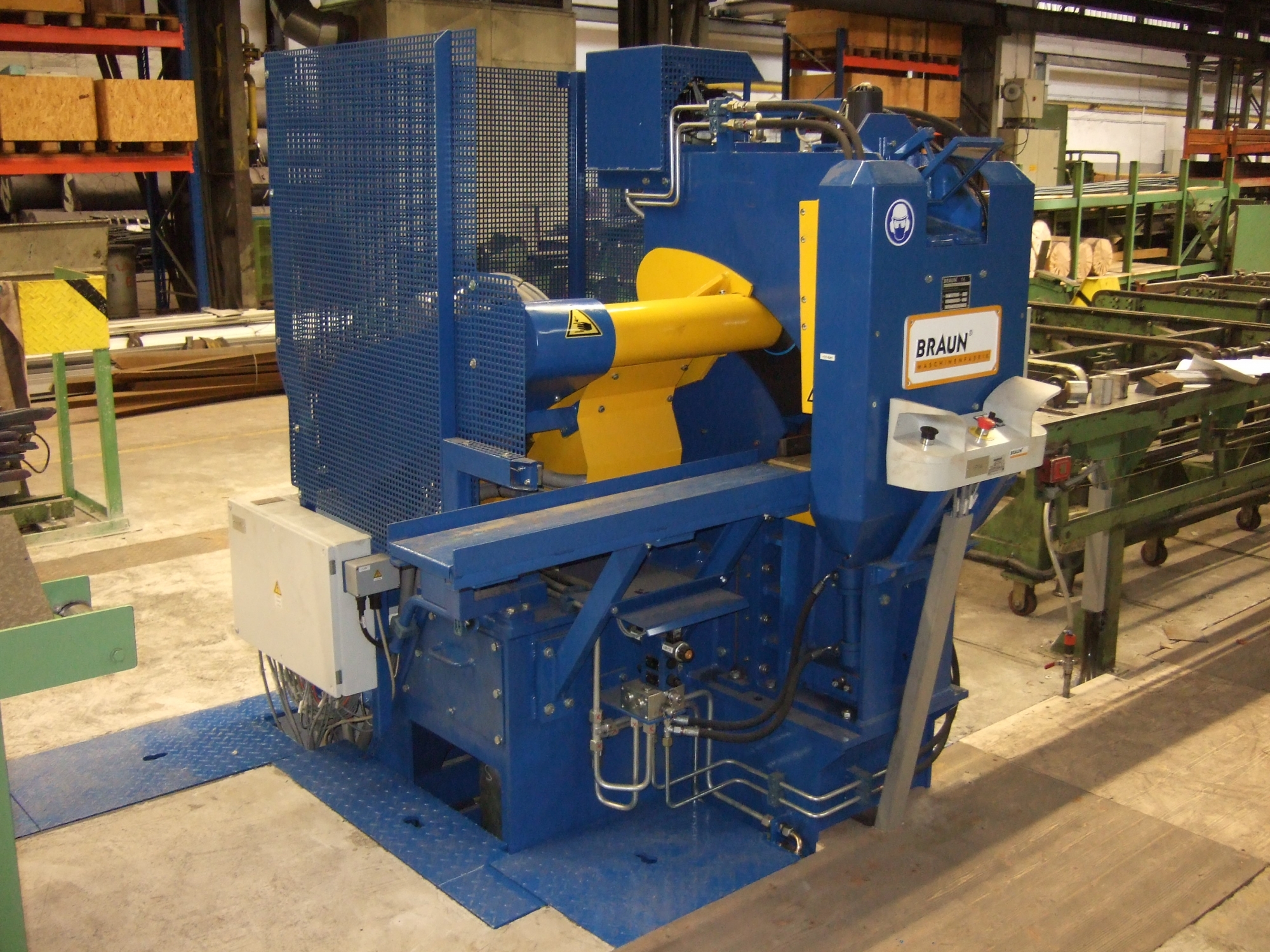 BÖHLYBB-TS5W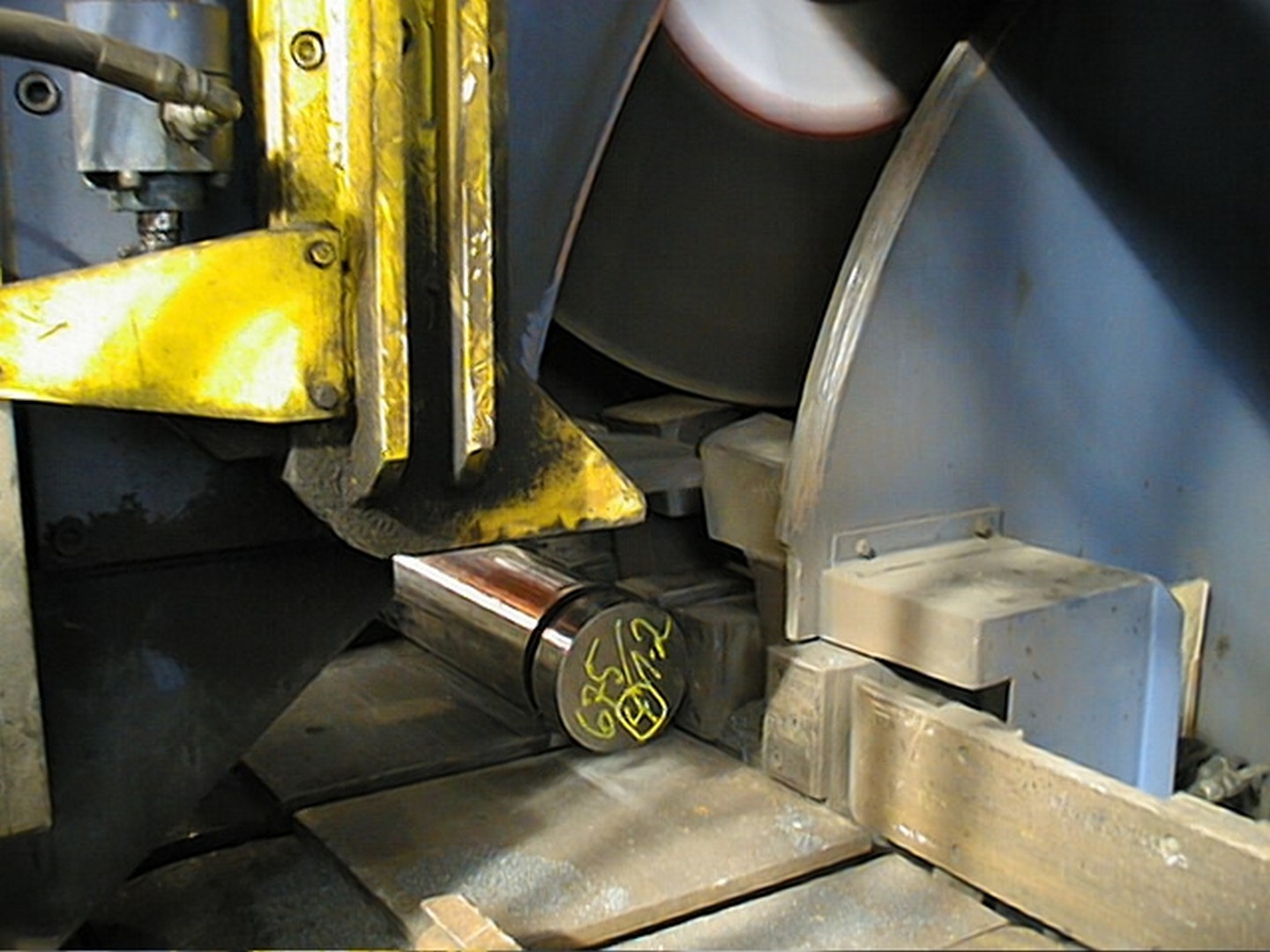 Breit-1