Bulkhead
Whether conventional bulkhead systems, portal bulkheads or any type of special bulkheads, including bulkhead storage systems – all of the systems can be found in our supply portfolio.
Do you have questions about our product or want to place an order?
Contact us - our competent staff will be pleased to advise you!
Projects (3)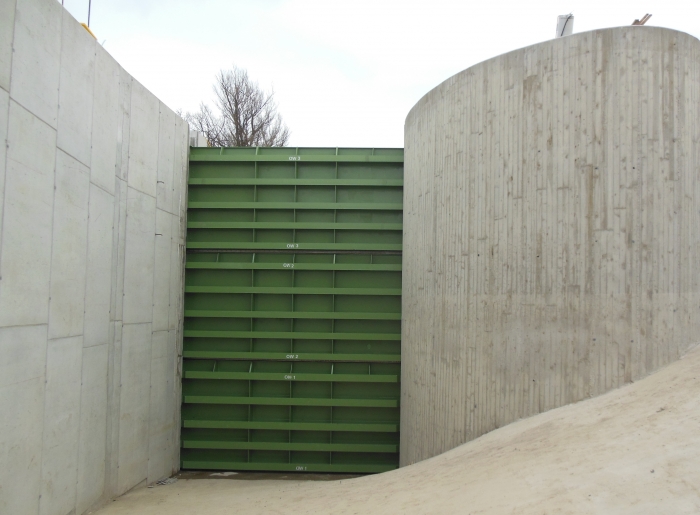 Ennskraft HW Enns, AT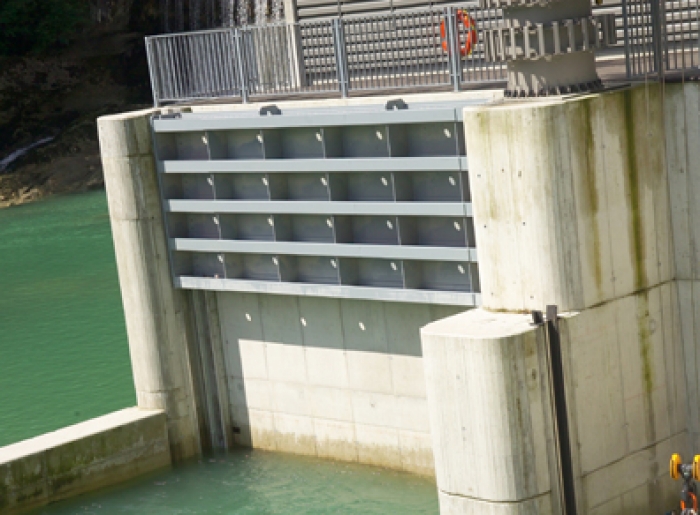 Agonitz, AT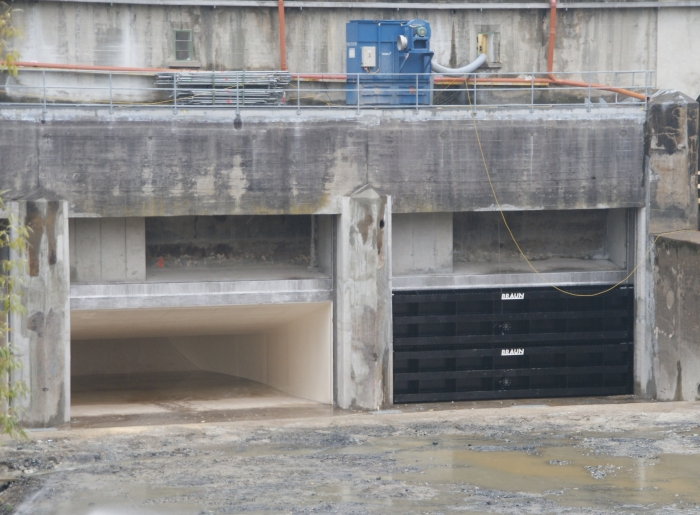 Pernegg, AT
Our competent contact person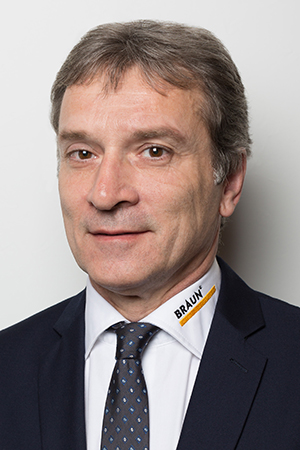 Dipl.-Ing. (FH) Alfred Mayr
Senior Sales Manager
Hydraulic Steel Structures & Trash Rake Cleaning Machines

BRAUN Maschinenfabrik GmbH
Gmundner Strasse 76
4840 Vöcklabruck

Telefon: +43 7672 72463-47