Coarse Screens
The fine raking upstream keeps the large floating refuse from the inlet area away from our robust coarse screens.
Executed as a frame construction or with massive individual rods.
Do you have questions about our product or want to place an order?
Contact us - our competent staff will be pleased to advise you!
Projects (5)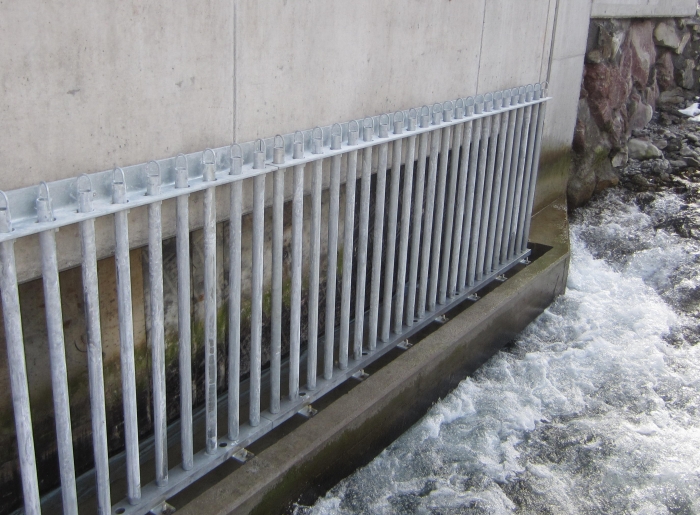 Seidendruckerei, CH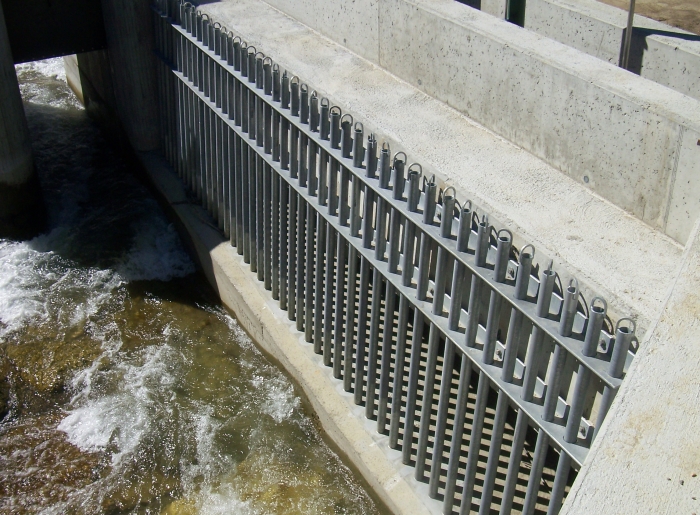 Reinbach, IT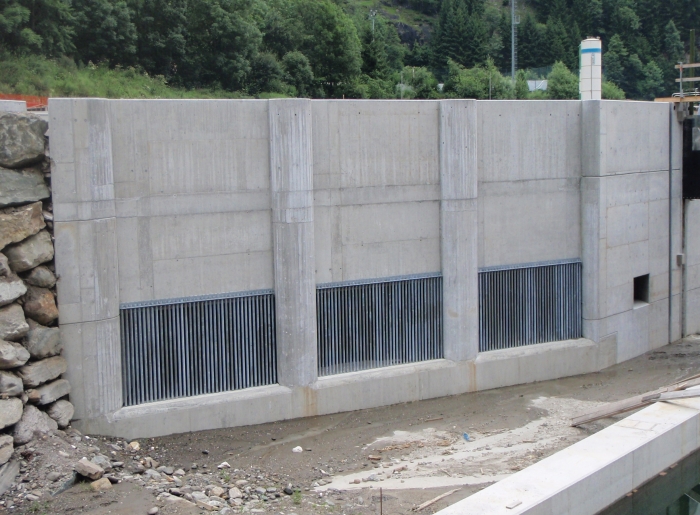 Passeier, IT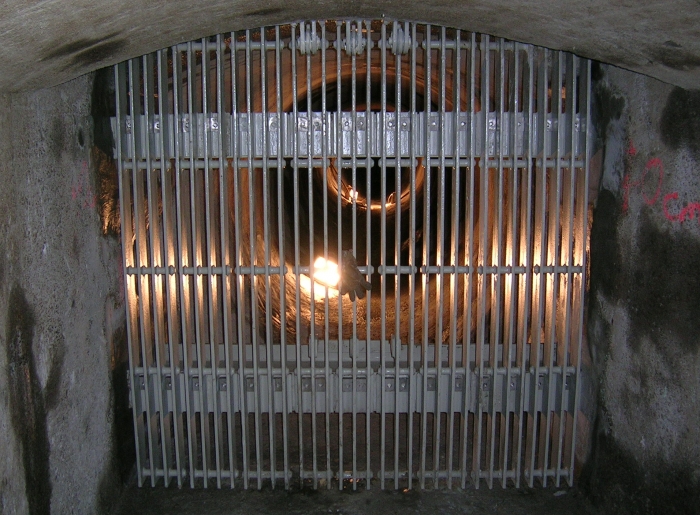 ÖBB Weisssee, AT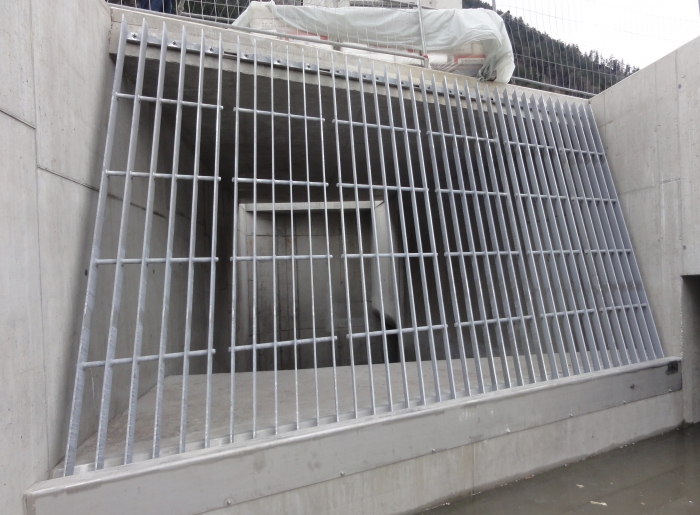 Brunnenfeld, AT
Our competent contact person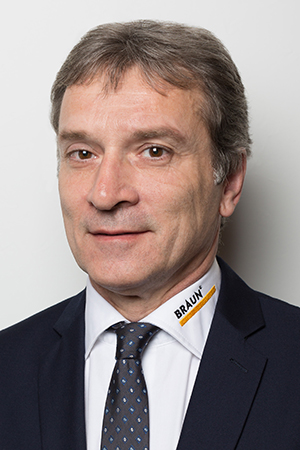 Dipl.-Ing. (FH) Alfred Mayr
Senior Sales Manager
Hydraulic Steel Structures & Trash Rake Cleaning Machines

BRAUN Maschinenfabrik GmbH
Gmundner Strasse 76
4840 Vöcklabruck

Telefon: +43 7672 72463-47