Gentle on the Economy and Fish
Use with a horizontal intake rake.
Useable for great lengths and various depths with a modular system.
Gentle on fish when combined with flow-optimized screen bars.
Horizontal Trash Rake Cleaning Machines
Economical and gentle on fish
Used for horizontal intake racks.
The optimal drainage of the cleaning debris can be ensured in combination with the bottom outlet protection including the flushing gate.
Fully automatic drive with differential pressure release, time and remote control of the power plant.
Projects (3)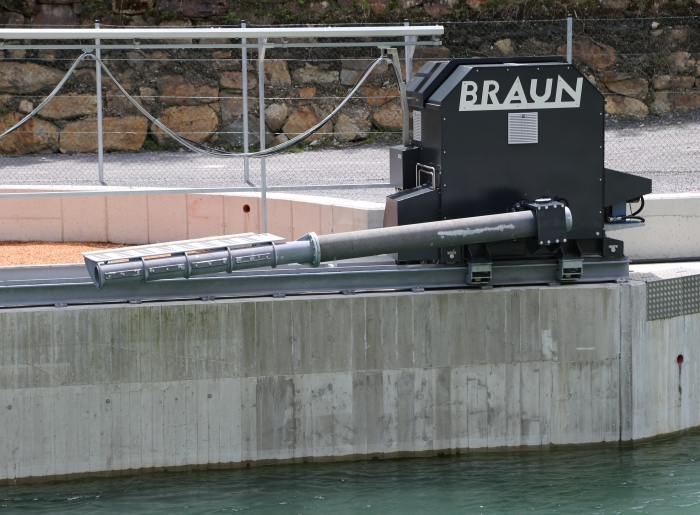 Stanzertal, AT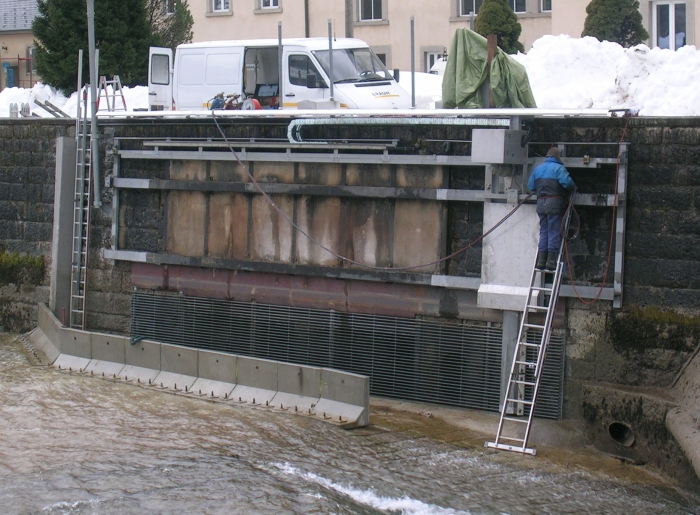 Hieflau, AT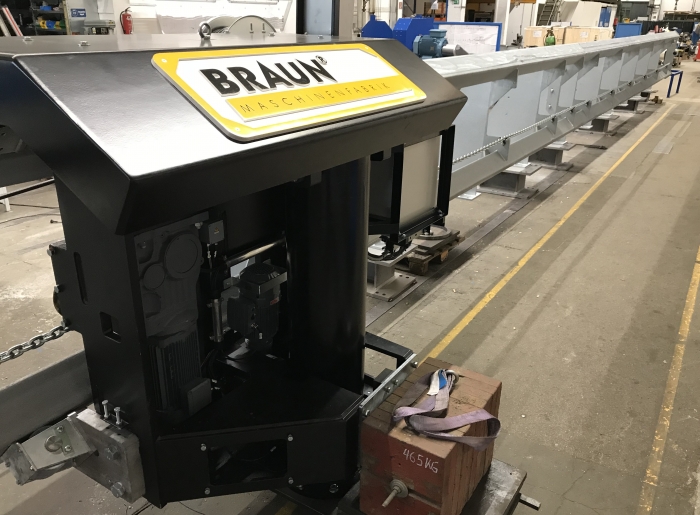 Reutte, AT
Our competent contact person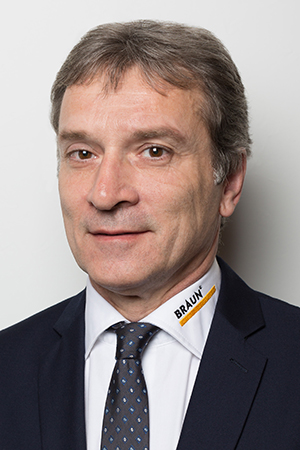 Dipl.-Ing. (FH) Alfred Mayr
Senior Sales Manager
Hydraulic Steel Structures & Trash Rake Cleaning Machines

BRAUN Maschinenfabrik GmbH
Gmundner Strasse 76
4840 Vöcklabruck

Telefon: +43 7672 72463-47