Custom Solutions for Rake Cleaning Systems
All trash rake cleaning machines can be individually tailored in cooperation with our customers onto existing systems and intake structures.
Come talk to our technicians – we would love to advise you in order to find the best and most economical solution for your power plant.
Do you have questions about our product or want to place an order?
Contact us - our competent staff will be pleased to advise you!
Projects (5)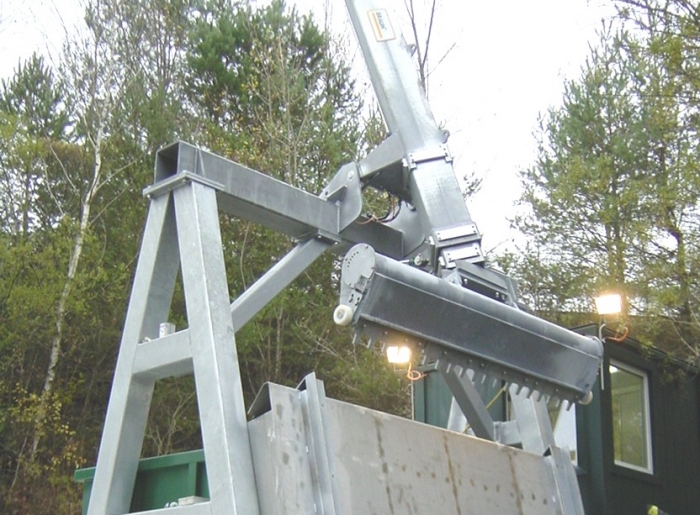 Annabrück, AT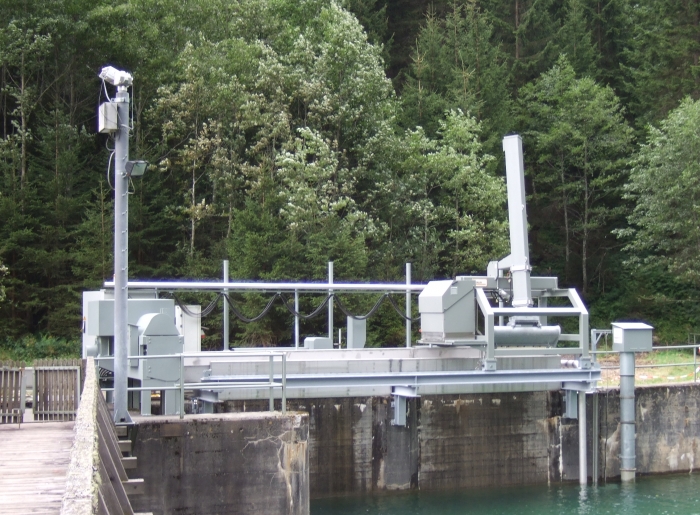 Untere Zemm, AT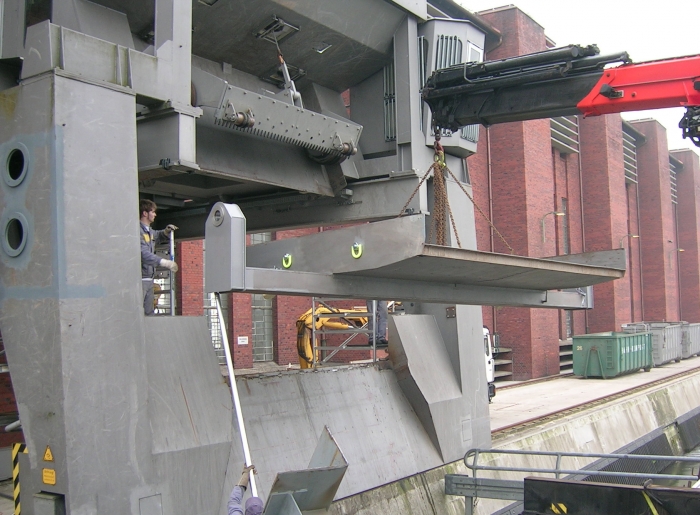 Kachlet, DE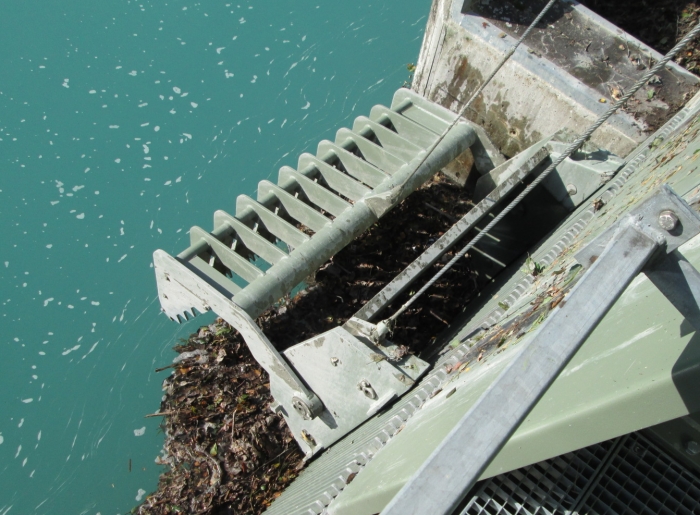 Tavanasa, CH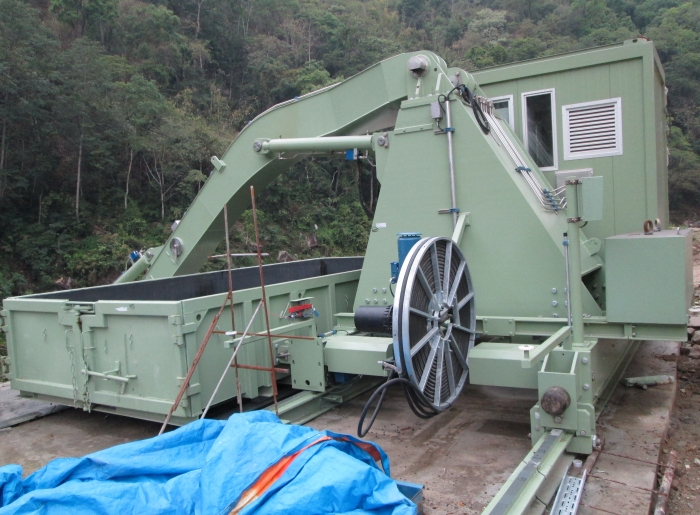 Dagachhu, BT
Our competent contact person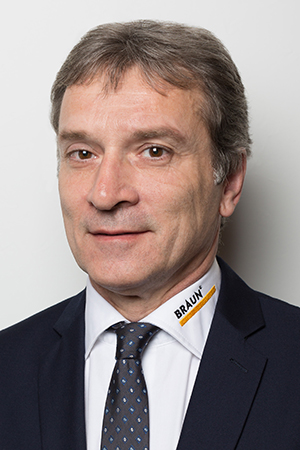 Dipl.-Ing. (FH) Alfred Mayr
Senior Sales Manager
Hydraulic Steel Structures & Trash Rake Cleaning Machines

BRAUN Maschinenfabrik GmbH
Gmundner Strasse 76
4840 Vöcklabruck

Telefon: +43 7672 72463-47