Bottom Outlets / High Pressure
Increased safety requirements for seals on storage facilities require new concepts for existing dam constructions. Bottom outlet slide valves for middle and high pressure ranges are perfectly and individually designed, constructed, and manufactured. Production, pre-assembly, and performance checks of the bottom outlet slide valves occur based on the highest quality and inspection requirements at our BRAUN plant in Vöcklabruck.
Do you have questions about our product or want to place an order?
Contact us - our competent staff will be pleased to advise you!
Projects (7)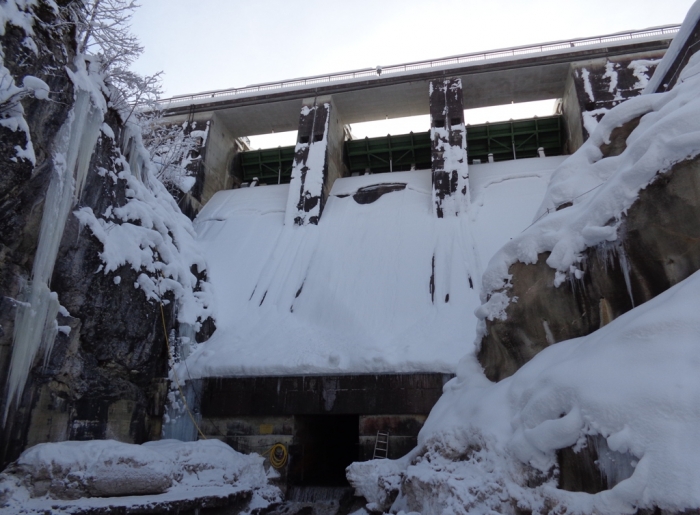 Reutte, AT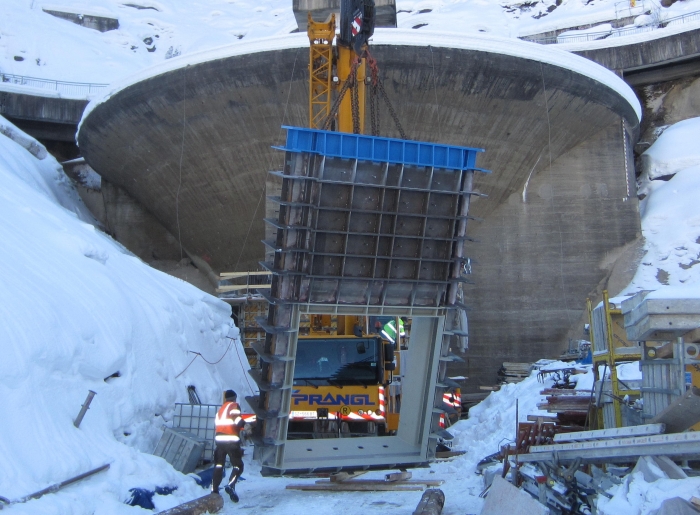 Funsingau, AT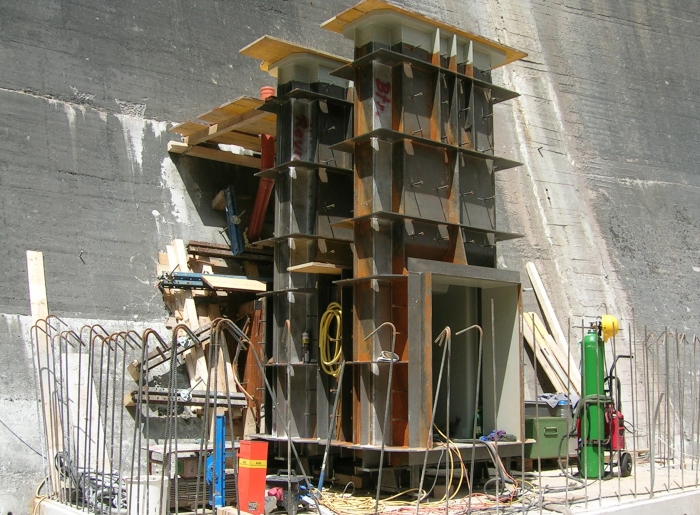 Salza, AT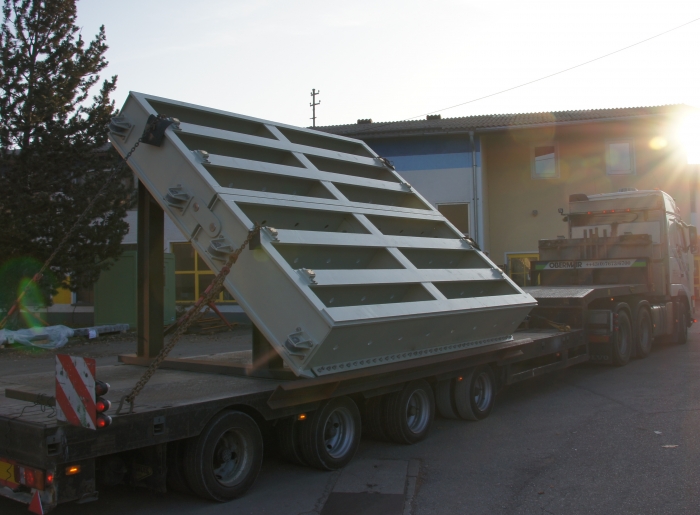 Sölk, AT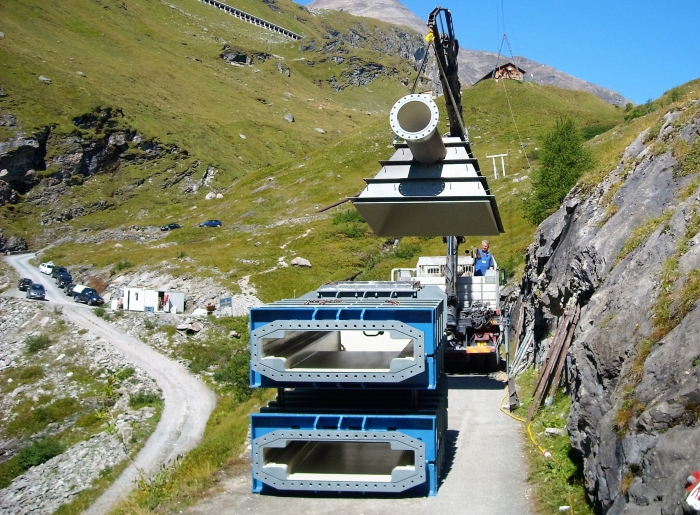 Margaritze, AT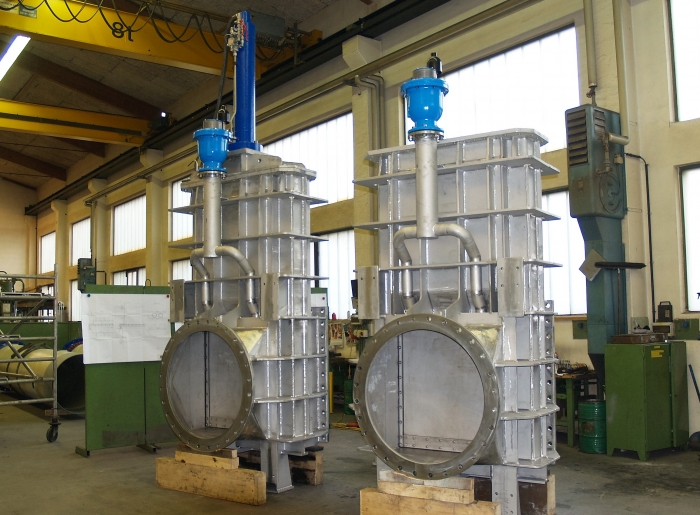 Malter, DE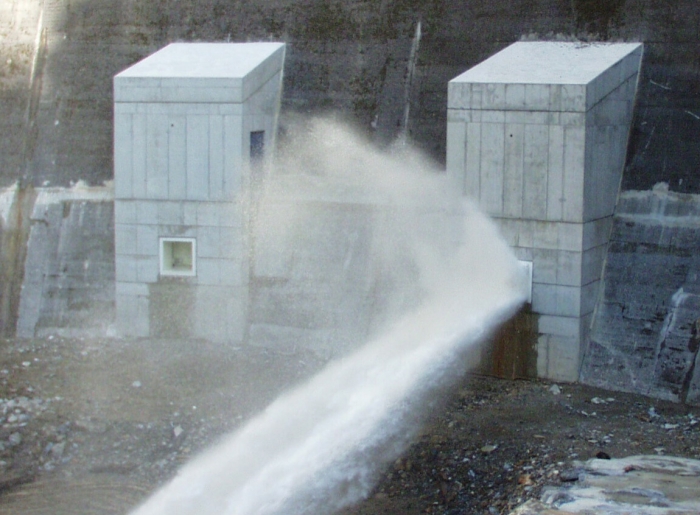 Hierzmann, AT
Our competent contact person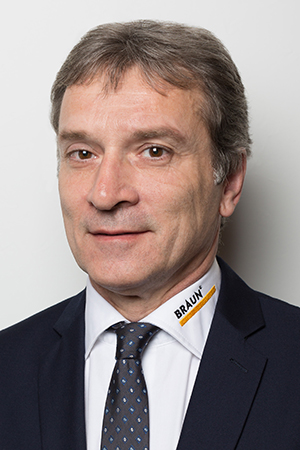 Dipl.-Ing. (FH) Alfred Mayr
Senior Sales Manager
Hydraulic Steel Structures & Trash Rake Cleaning Machines

BRAUN Maschinenfabrik GmbH
Gmundner Strasse 76
4840 Vöcklabruck

Telefon: +43 7672 72463-47