Voestalpine Stahl Donawitz | APRIL 2021
BRAUN received final acceptance from voestalpine Stahl Donawitz GmbH for two telescope trash rake cleaning machines on April 30th, 2021 after a successful 4-week trial operation.
The two trash rake cleaning machines are installed in the inlet channels of the Murwasser station. Including this delivery, all water intake of voestalpine Stahl Donawitz steel plant are now equipped with BRAUN trash rake cleaning machines (a total of 8 machines). The trash rake cleaning machines are used to clear the intake rakes, the debris is removed by a rinsing channel and rinsing pump. The machines can be operated in fully automatic mode without any operation staff.
The Murwasser station secures the complete cooling water requirements for crude steel and iron production. Our trash rake cleaning machines are therefore also an important part of the production chain at voestalpine Stahl Donawitz GmbH.
Individual solutions ...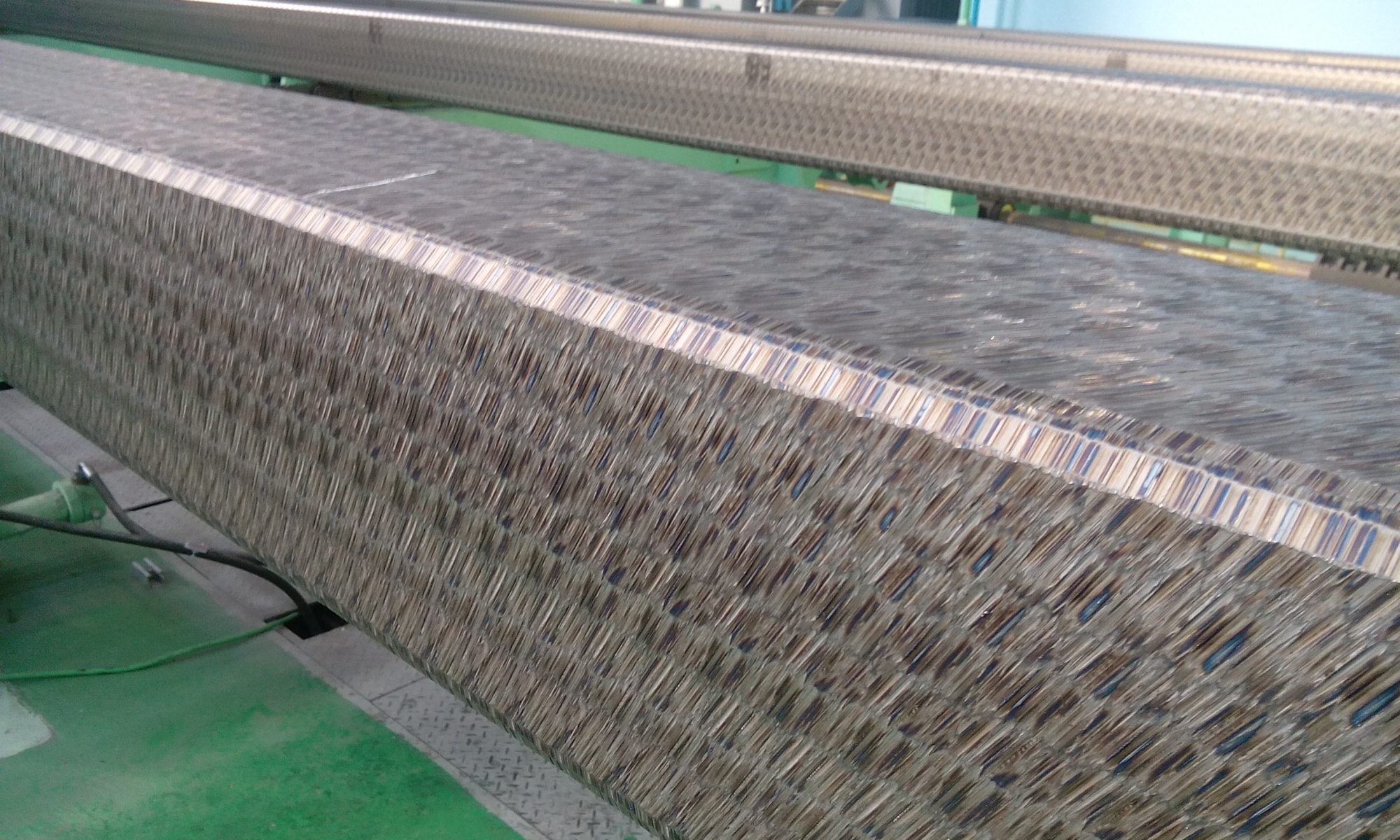 Beispiel 1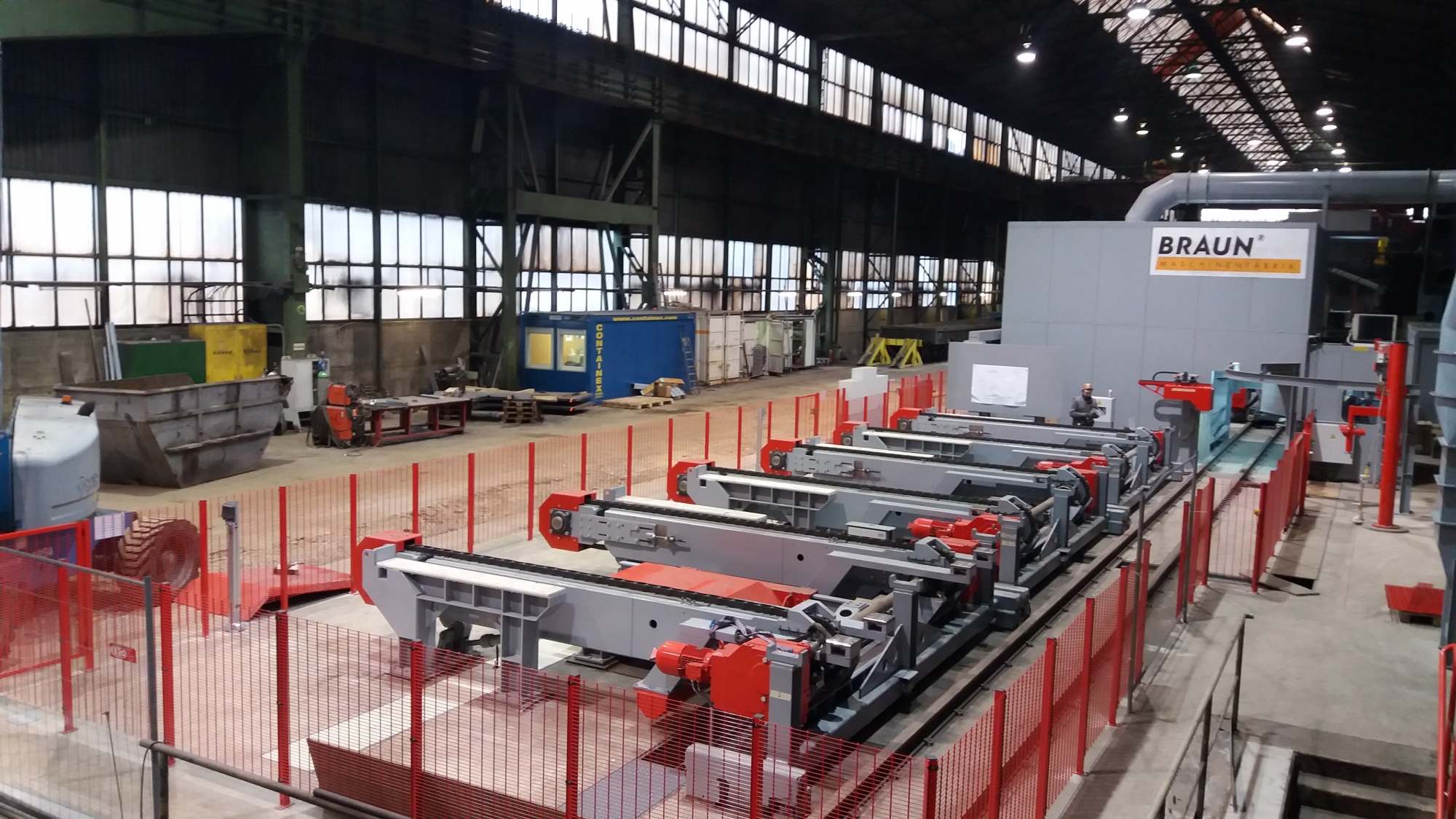 Beispiel 2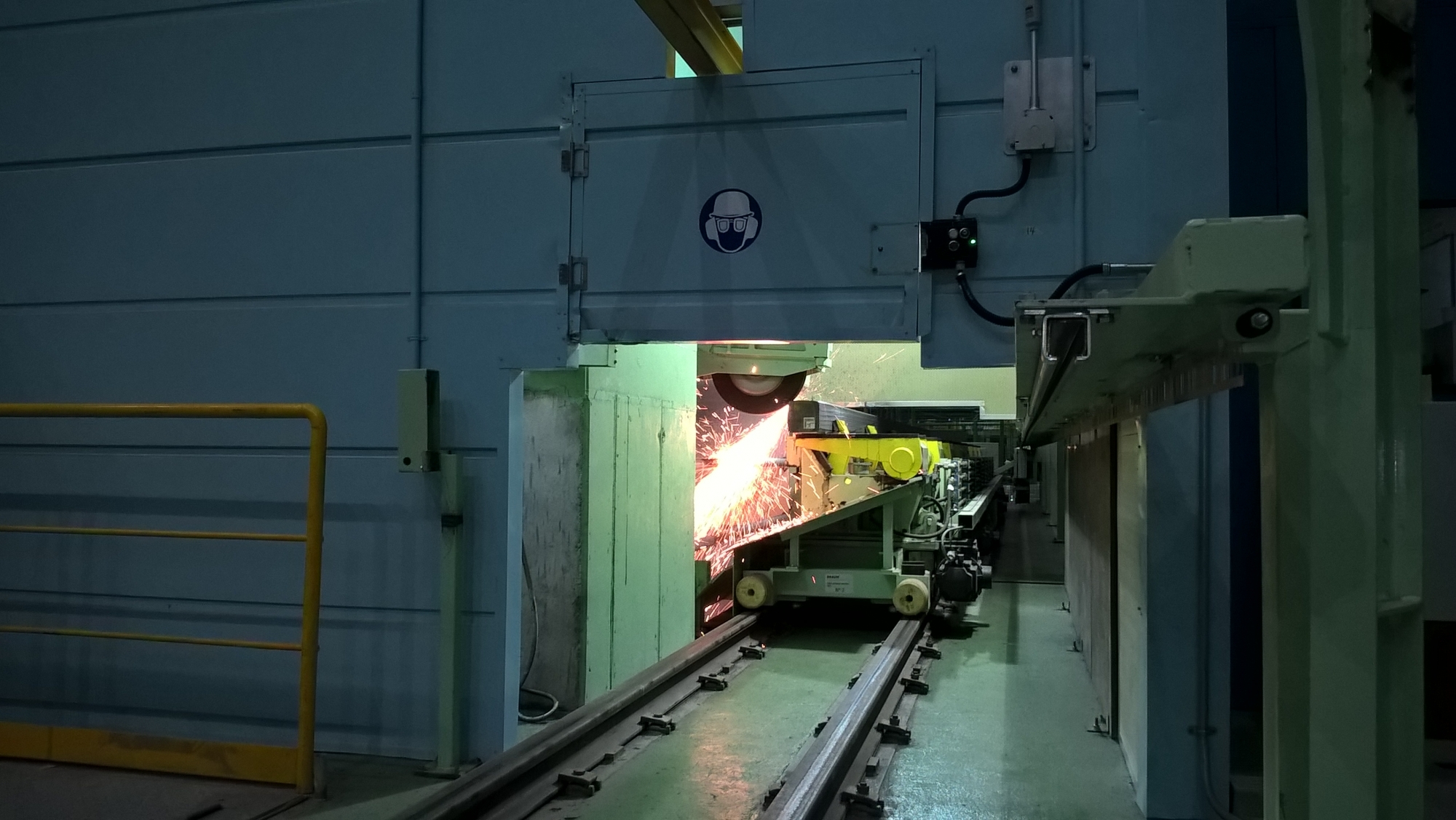 Beispiel 3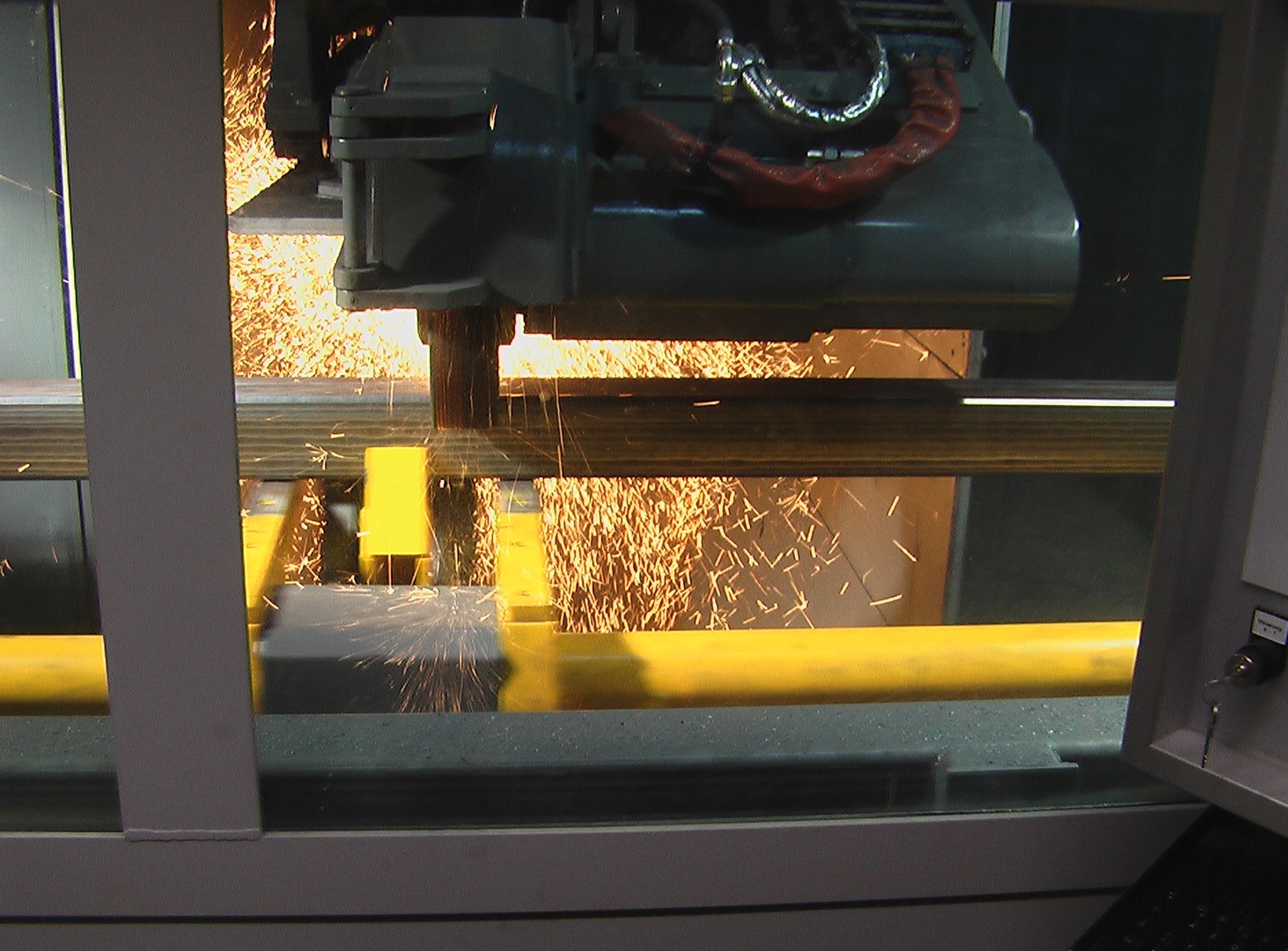 Beispiel 4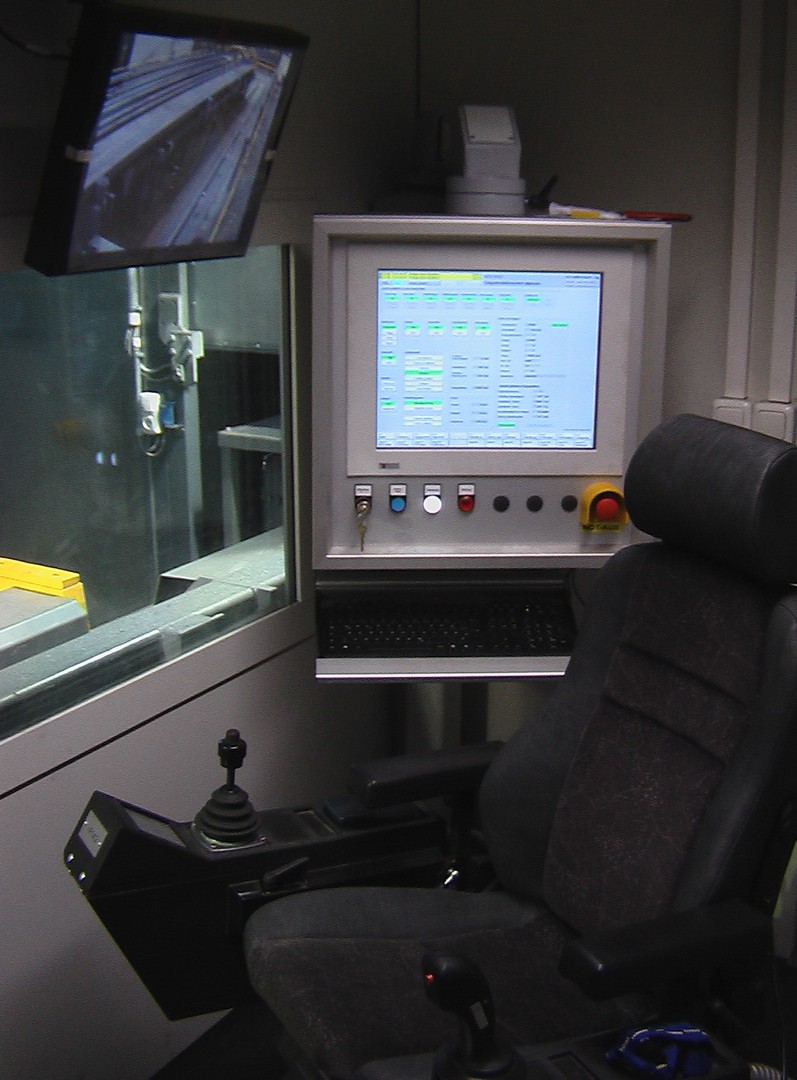 Beispiel 5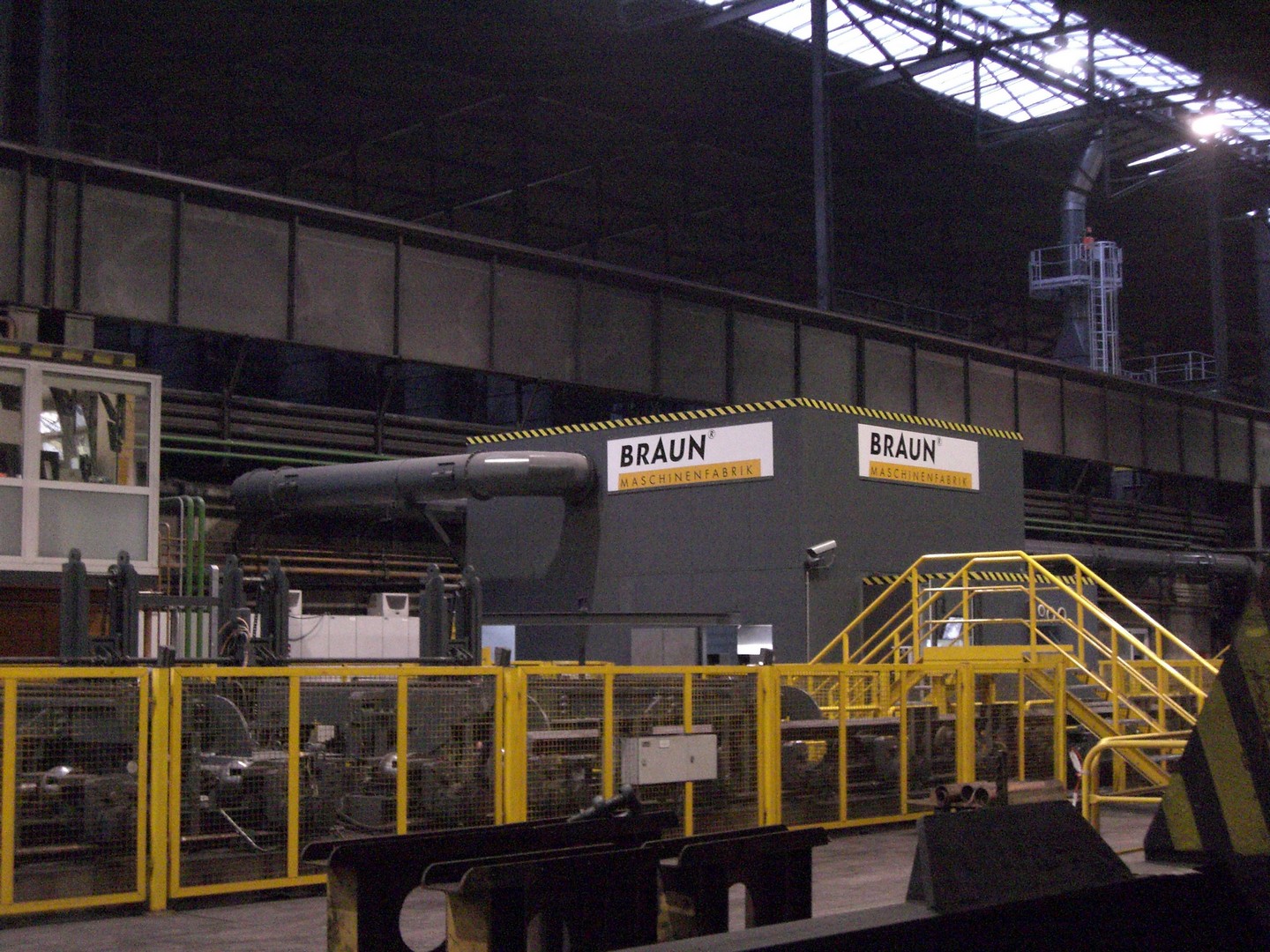 Beispiel 6
Beispiel 7