Small Abrasive Cut-Off Machines by BRAUN-SILVERCUT
The BRAUN-SILVERCUT product line was developed in collaboration with the German company SILVERCUT-Silbermann GmbH, a leading manufacturer of high-quality, sophisticated wet and dry cutting machines. These compact abrasive cut-off machines are ideal for dry or wet cutting for metallographic and smaller cross-section production applications in the metal long products and pipe industries. While the production of these machines remains in the proven hands of SILVERCUT, the worldwide distribution of the BRAUN-SILVERCUT product line for the steel and pipe industries is exclusively via BRAUN.
Choose a product from the range Small Abrasive Cut-Off Machines by BRAUN-SILVERCUT
Production Cut-Off Machines
BRAUN-SILVERCUT wet or dry abrasive cut-off machines are known for their quality and robustness. They are available in a range of sizes and designs to match your particular requirements. The experts at BRAUN will be glad to answer your questions and provide application guidance.
Do you have questions about our product or want to place an order?
Contact us - our competent staff will be pleased to advise you!
Wet and drive abrasive cutting machines from 4 to 30 kW (5 - 40 hp) and cutting wheels from 300 to 600 mm (12" - 24") can be supplied as stand-alone machines or with loading and unloading modules.
Beispiele individueller Lösungen (7)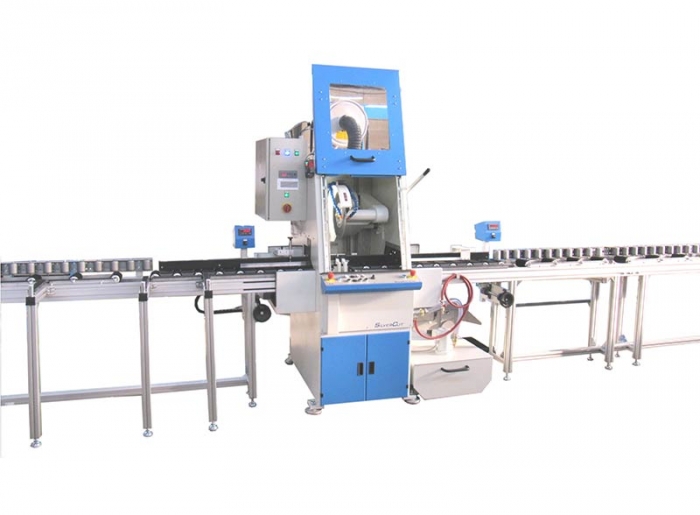 SCN 3 RS-M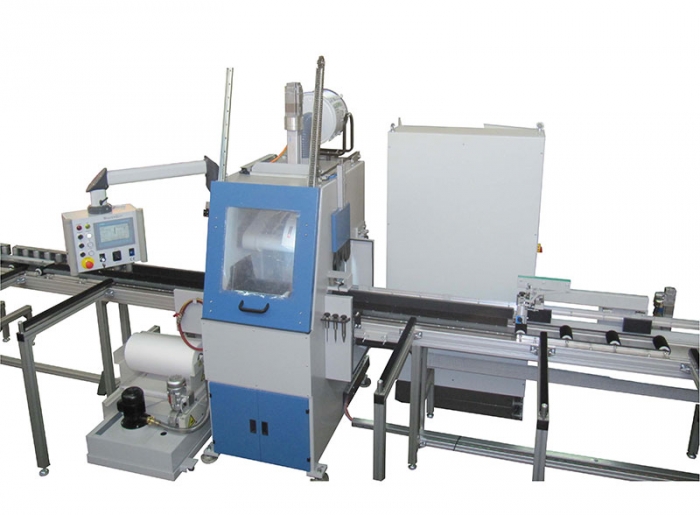 SCN 3 RS-S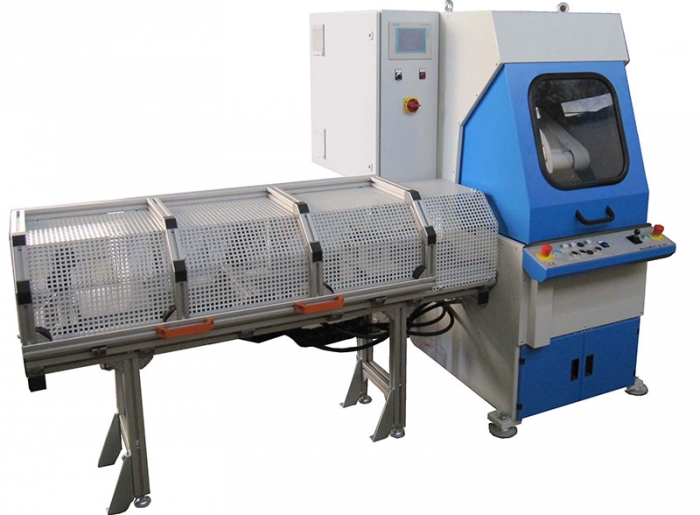 SC 3 RS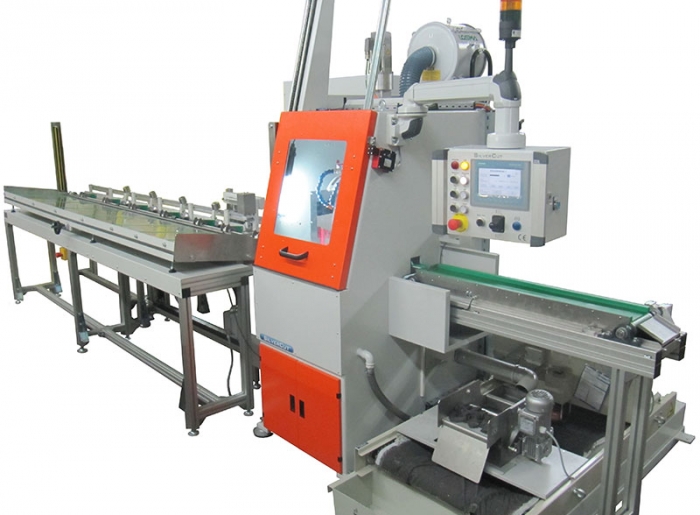 SCN 3 STAN-S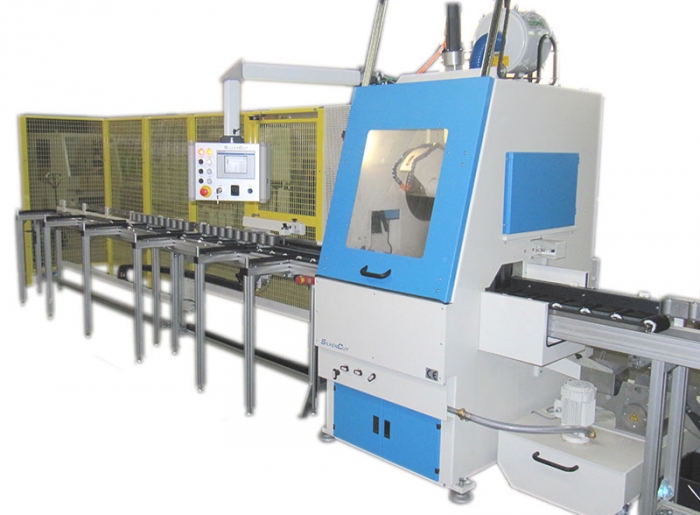 SCN 4 RSP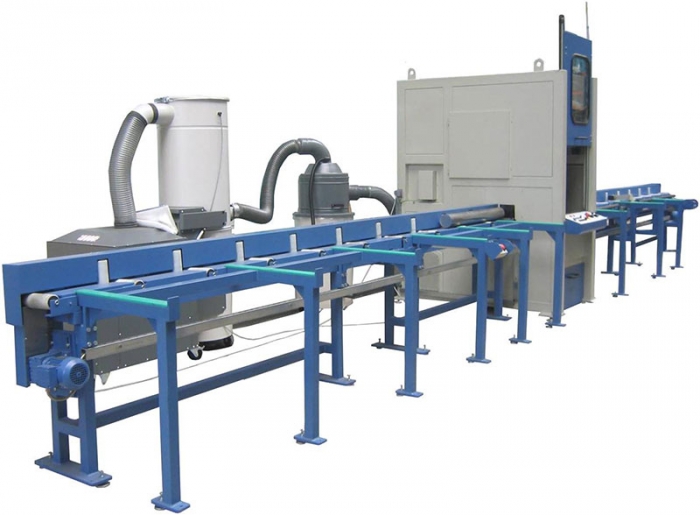 SC 5 RS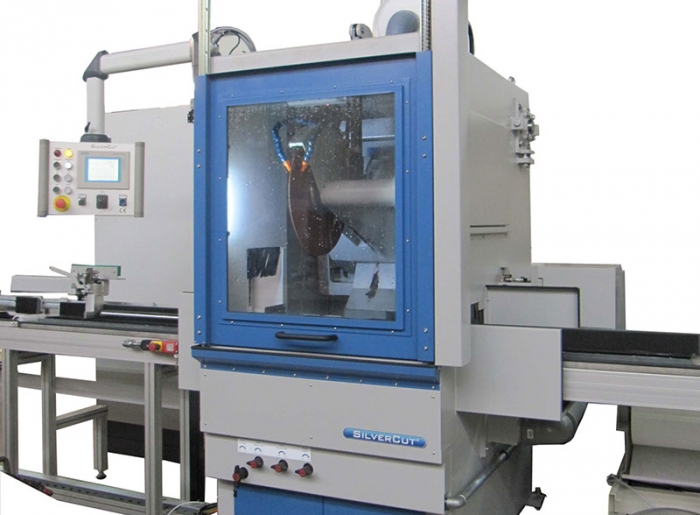 SCN 6 TNA