Custom Wire Saws
Various wire saw systems can be created per customer request for various constructions, drive systems, or application purposes. BRAUN will design and manufacture your custom wire saws for decommissioning in order to best support your decommissioning project. Whether steam generators, steam dryers, BIO shilid, tunnel drilling plate, pipelines on the reactor, reactor walls, reactor covers, or other applications – we have the right sawing technology for you.
Custom Wire Saws
Wire saw systems tailor made for your needs. BRAUN develops decomissioning concepts and is available as your competent partner during their realization. Whether mobile bridge structures, stationary machines, or pneumatic wire storage, BRAUN creates individual customer solutions.
Do you have questions about our product or want to place an order?
Contact us - our competent staff will be pleased to advise you!
Examples of Application (2)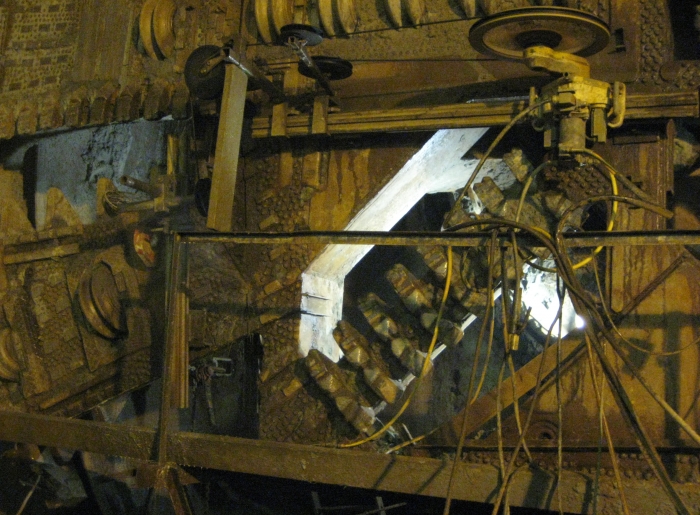 Moscow, RU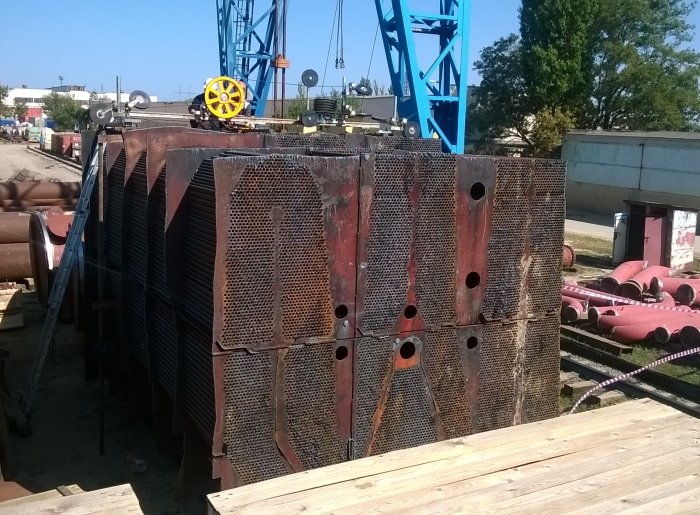 Steam generator, RU