Modular System
These brilliant modular systems open up a range of new possible applications for specialists, avoid high investment costs, and considerably reduce assembly time. Thanks to modular construction, existing machines can be used for new purposes. This system is not only attractive for drilling and sawing professionals but can also be utilized for other purposes. Sawing cuts and drill holes can also be added to components for which a direct attachment to the component is not possible.
Choose a product from the range Modular System
BBZ1
The single-column version of the modular system for drilling.
Various feed drives are available for your tasks: from manual to hydraulic. The wall saw rails serve as the basis through which this system can also be implemented for vertical wall saw cuts, often without dowels.
Do you have questions about our product or want to place an order?
Contact us - our competent staff will be pleased to advise you!
Technical Data

| | |
| --- | --- |
| max. drill bit diameter | 500 mm |
| max. drill bit length | approx. 2000 mm |
Accessories

Various feed drives


electric
pneumatic
hydraulic

Gewindestreben für Deckenabstrebung
Pivotable drilled brackets
Rails up to 2250 mm
Drill motor recording
Bezel for core bits
Application Images (3)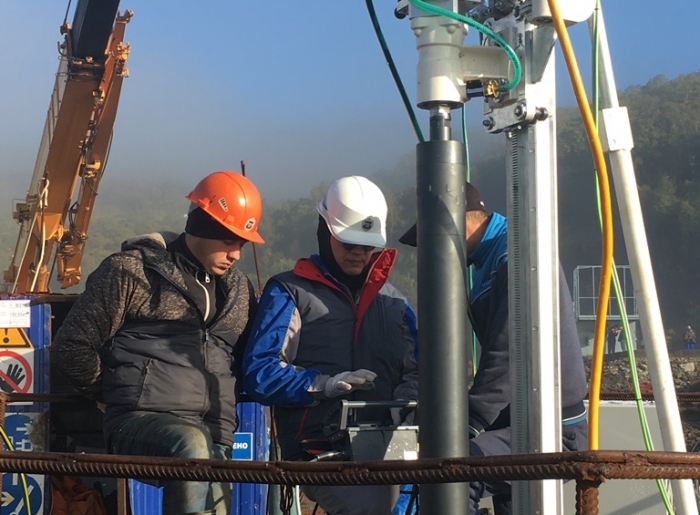 BBZ1, RU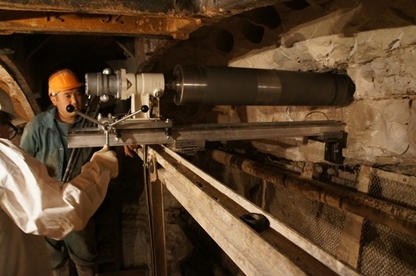 BBZ1, FR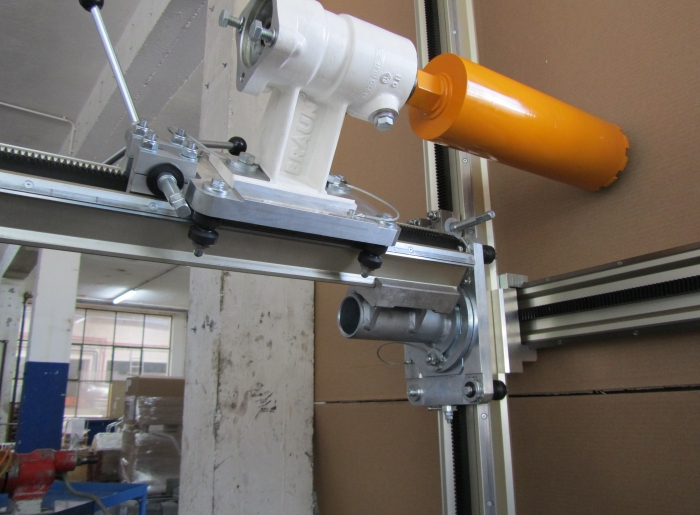 BBZ1, AT